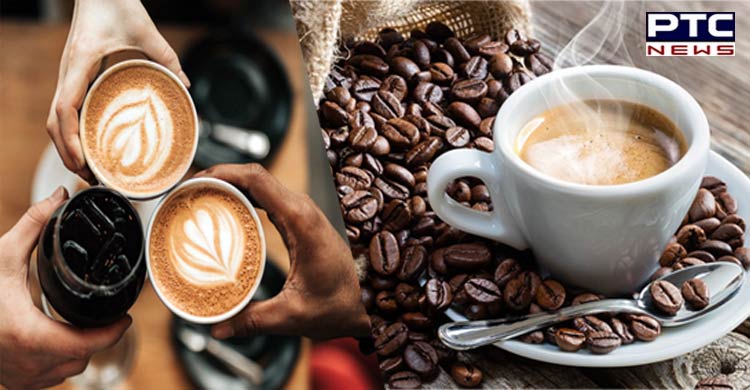 Maryland (US), June 3: Coffee consumption is linked to a reduced risk of acute kidney injury (AKI), according to a recent study by Johns Hopkins Medicine researchers.

The findings of the research published in the journal Kidney International Reports show that those who consume any quantity of coffee every day had a 15% lower risk of AKI, with the largest reductions observed in the group that drank two to three cups a day (a 22%-23% lower risk).
"We already know that drinking coffee regularly has been associated with the prevention of chronic and degenerative diseases including type 2 diabetes, cardiovascular disease and liver disease," stated study corresponding author Chirag Parikh, M.D., PhD, director of the Division of Nephrology and professor of medicine at the Johns Hopkins University School of Medicine.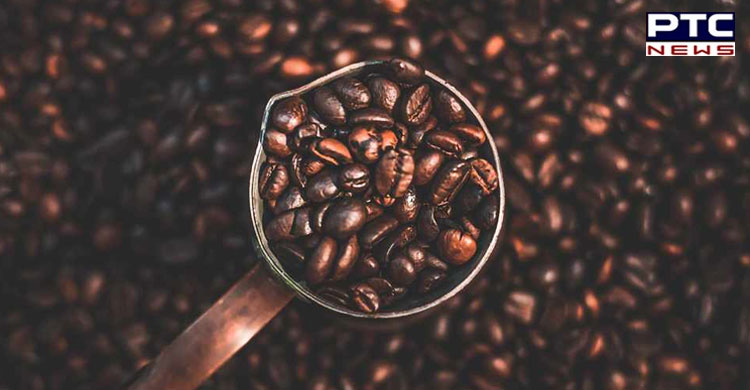 "We can now add a possible reduction in AKI risk to the growing list of health benefits for caffeine."
The National Kidney Foundation defines AKI as a "sudden episode of kidney failure or kidney damage that happens within a few hours or a few days." This causes waste materials to accumulate in the blood, making it difficult for the kidneys to maintain the proper fluid balance in the body.
Also Read | Punjab CM Bhagwant Mann calls on Sidhu Moosewala's family at Mansa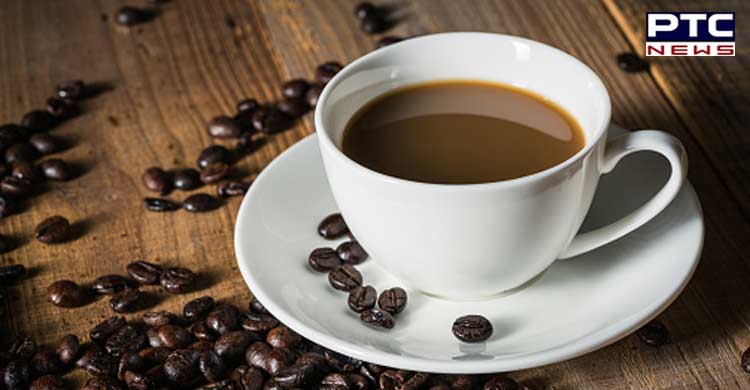 Depending on the cause, AKI symptoms may include: inadequate urine leaving the body; swelling in the legs and ankles, as well as around the eyes; fatigue; shortness of breath; confusion; nausea; chest pain; and, in severe cases, seizures or coma. The condition is most common in hospitalised individuals whose kidneys have been damaged by medical and surgical stress and complications.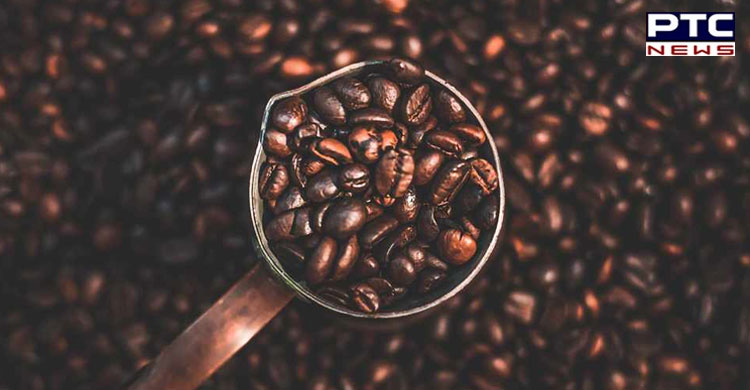 Researchers analysed 14,207 adults with a median age of 54 recruited between 1987 and 1989 for the Atherosclerosis Risk in Communities Study, an ongoing survey of cardiovascular disease in four U.S. communities. Over 24 years, participants were questioned seven times about how many 8-ounce cups of coffee they drank per day: zero, one, two to three, or more than three. There were 1,694 cases of acute kidney injury reported during the study period.
After controlling for demographics, socioeconomic level, lifestyle variables, and dietary factors, participants who consumed any amount of coffee had a 15% lower risk of AKI than those who did not.
Also Read | Kashmir target killings: Amit Shah to meet LG Manoj Sinha
-PTC News