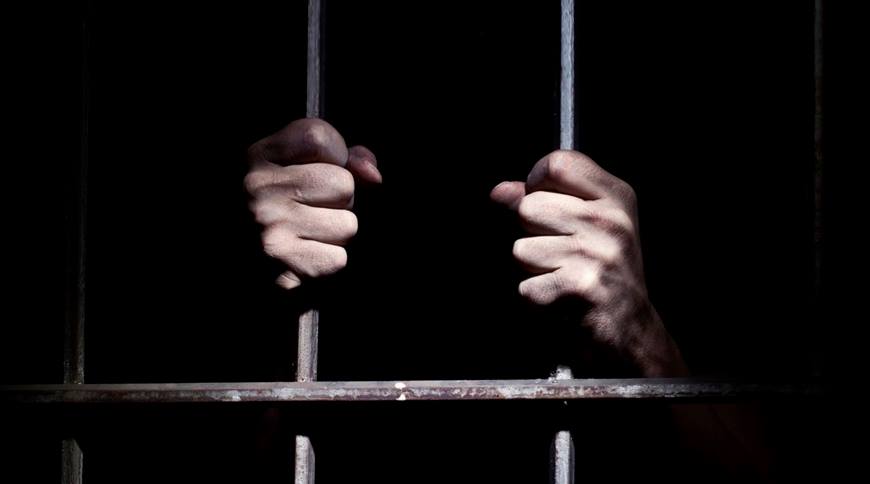 A Kanpur-based Commissioner of GST and Central Excise have been arrested by the Central Bureau of Investigation (CBI) in a bribery case pertaining to the Excise Department, an official said on Saturday.
"Sansar Chand, a 1986 batch IRS Officer posted as Commissioner in GST and Central Excise in Kanpur and three superintendents of the department-- Ajay Srivastava, Aman Shah, Rajeev Singh Chandel were arrested on Friday night," a CBI official told reports.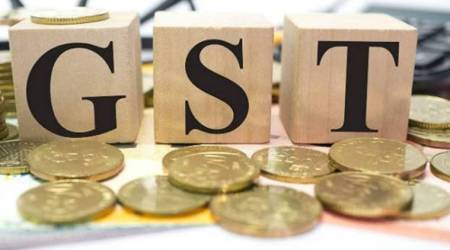 The CBI also arrested an office staffer named Saurabh Pandey. The CBI has alleged that Chand and other officials were part of the organised and systematic collection of illegal gratification.
As per the CBI, these payments pertained to either monthly or quarterly payments as protection money for omission of action by the Central Excise Department on such private parties.
The money was collected by public servants and were transferred systematically through hawala channel to Delhi through one Aman Jain.
In certain instances, the bribe would be in form of items like "mobiles, refrigerators and expensive TVs".
-PTC News