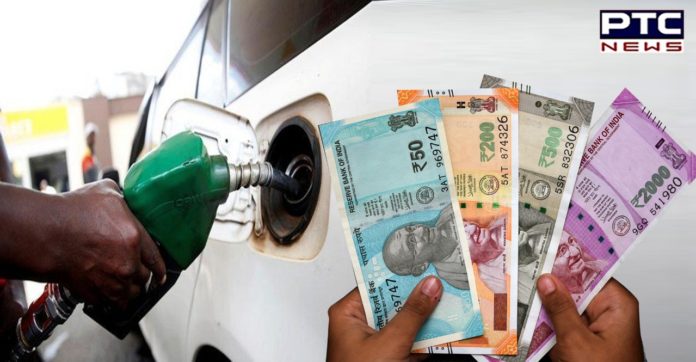 Fuel Prices Hike: Petrol and diesel prices in India hiked on Monday for the 9th time in the month of June by up to 29 to 31 paise, according to price notification by the oil retailers.

Thus, the petrol and diesel prices in India were at fresh record high levels. Following the latest hike in fuel prices, a litre of petrol in Delhi was being retailed at Rs 96.4 while diesel costs at Rs 87.28.
Also Read | Coronavirus: India reports 70,421 new cases in 24 hours; lowest after 74 days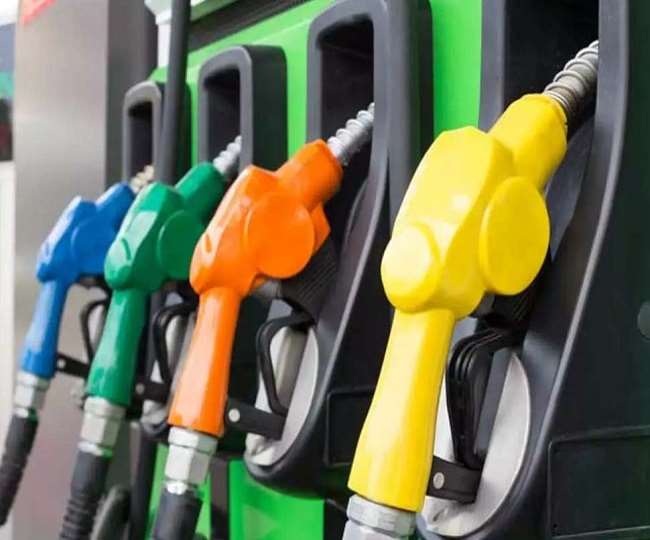 In Mumbai, petrol was being sold at Rs 102.58 per litre and diesel at Rs 94.70 per litre. In Bhopal, the petrol price was at Rs 104.59 per litre and diesel at Rs 95.91/litre. In Ladakh, petrol is at Rs 101.95 per litre and diesel at Rs 93.90 per litre.
Also Read | Monsoon 2021: IMD predicts monsoon arrival in North India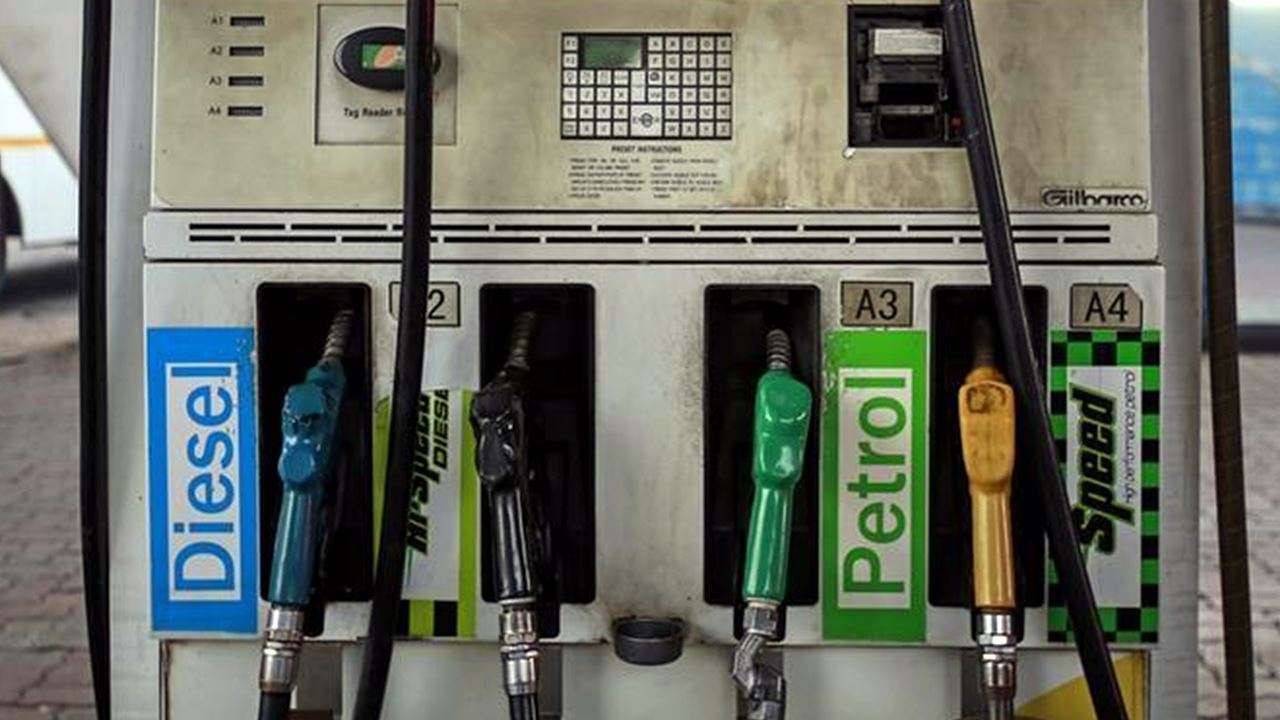 The Petrol price in Kolkata has increased to Rs 96.34 per litre while diesel has gone up to Rs 90.12 per litre following the hike. The fuel prices have been revised to Rs 97.69 per litre for petrol and Rs 91.92 per litre for diesel in Chennai.
Mumbai on May 29 became the first metro city in the country where petrol breached Rs 100 a litre mark.
Meanwhile, Union Petroleum Minister Dharmendra Pradhan said, "I accept that current fuel prices are problematic for people but be it central and state government, over Rs 35,000 crores have been being spent on vaccines in a year."
"In such dire times, we're saving money to spend on welfare schemes," he said.
Click here to follow PTC News on Twitter
-PTC News