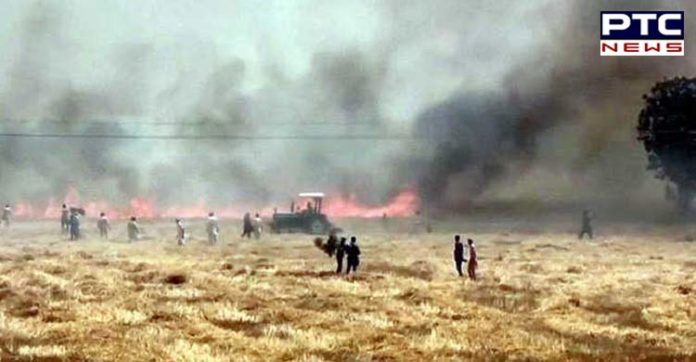 Compensate farmers immediately for crop damage from fires: Badal
Chandigarh, April 24: The Shiromani Akali Dal (SAD) president and former deputy chief minister Sukhbir Singh Badal today demanded that the Punjab chief minister Amarinder Singh should ensure that the farmers are paid full compensation for the crops damaged in accidental fires and  this compensation should be released immediately.
Also Read: BJP promises to double farmers' income by next year in its 'Sankalp Patra' for Lok Sabha polls 2019
In a statement issued here today, Badal said that the government should conduct the damage evaluation in two tree days and disburse the compensation within a week. Any delay on this account would amount to proverbial justice delayed justice denied, he added.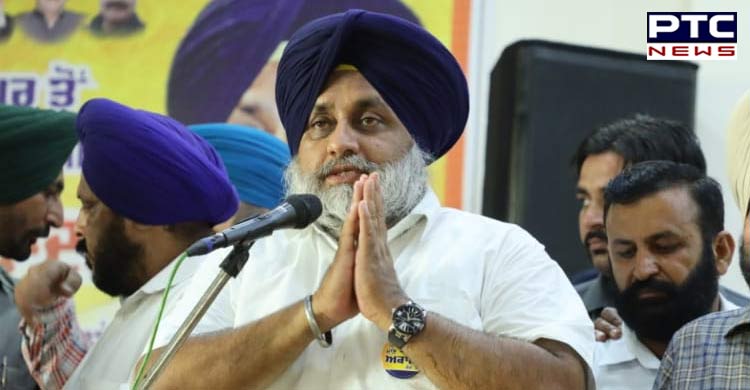 Badal also warned the chief minister not to resort to gimmick of paying just pea nuts or indulge in tokenism to compensate the farmers which would amount to just mocking at the woes of the farmers.
The crop damage in fires is invariably 100 percent and compensation too should be of the same magnitude, argued Badal.
Also Read: Neha Shorie Murder Probe handed over To Director, Bureau Of Investigation
Moreover, Badal said the fire is usually caused by short circuiting which is absolutely beyond the control of the farmers and standing crop, which is ripe for harvesting, catches fire instantly and damage is almost complete.
Also Read: GST brings transparency in business: PM Modi
The incidents of crop damage on account of fire are being reported across the state; hence the assessment should be carried in all the districts without fail, cautioned former deputy CM.
-PTC NEWS