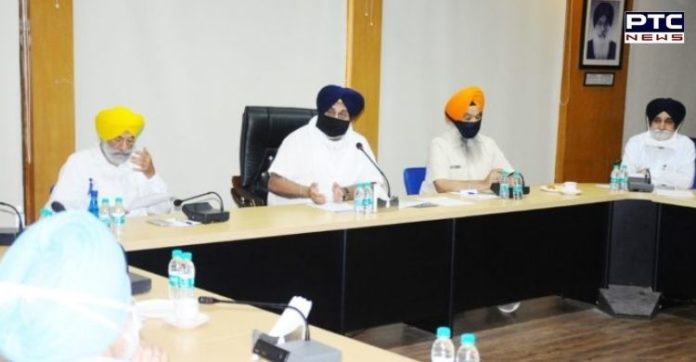 Shiromani Akali Dal has described the Supreme Court's order regarding farmers protest and farm laws 2020 as "resounding moral defeat of the BJP Government at the center".

The party, however, expressed "grave concern and anxiety" over reports that the government was "deliberately trying to infiltrate the peaceful and democratic struggle of the farmers by pushing in some mercenaries into their ranks to act as agents provocateurs in order to incite violence and defame the most honourable and civilized struggle."
Also Read | Farmers Protest: Supreme Court stays implementation of farm laws 2020, forms committee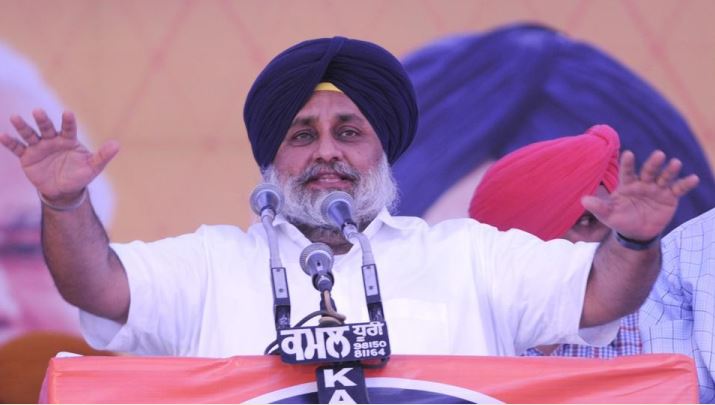 "The Shiromani Akali Dal considers peace and communal harmony in Punjab and the rest of the country as the most sacred ideals for which the party has always has made supreme sacrifices," a Resolution passed at a specially convened meeting of the Core Committee of the party stated.

It added that "We will continue to preserve this heritage handed down to us by the great Guru Sahiban .We will continue to fight to defeat any attempts by anyone to set fire to peace here."
Also Read | Gold prices in India fall again, check rates statewise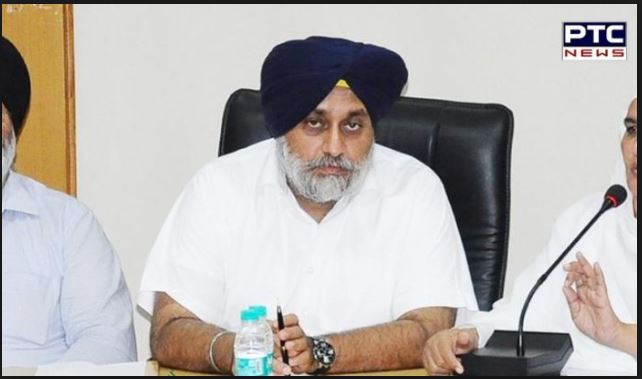 The meeting was presided by the SAD president Sukhbir SIngh Badal while Balwidner Singh Bhunder, Bibi Jgir Kaur, Jathedar Tota Singh, Prem Singh Chandumajra, Bikram Singh Majithia, MIS Grewal, Janmeja SIngh Sekhon, Sikandar Singh Maluka, Daljeet Singh Cheema, Sharanjit SIngh Dhillon.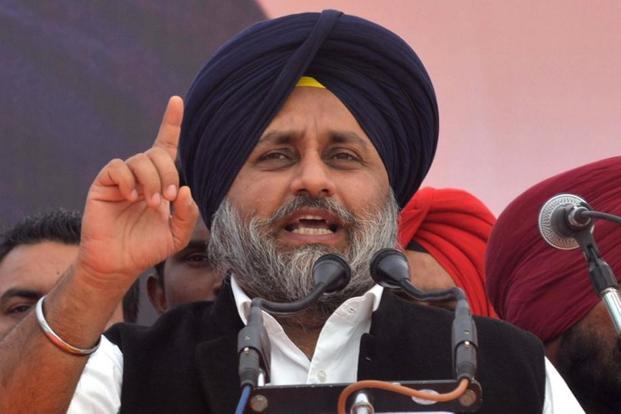 Meanwhile, Harcharan Bains, Principal Advisor to SAD president, said the Core Committee passed a resolution saying that "the Apex court order fully vindicates the stand and steps taken by the Shiromani Akai Dal prior to the passage of the anti-farmer Bills."
"We had then also advocated that the passage of the Bills be put off, a Select House Committee be formed and farmers' prior consent be taken before bringing to the House the Bills to legislate on the Ordinance," he added.
-PTC News