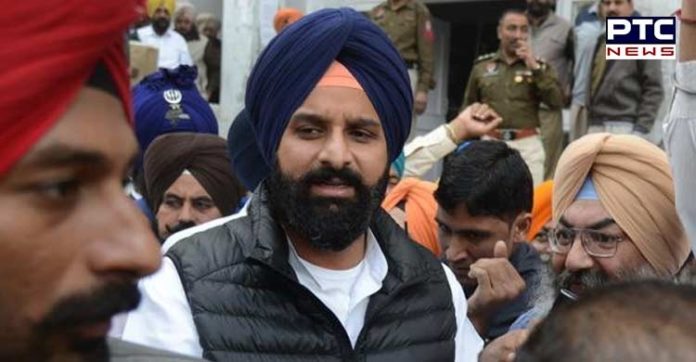 The Shiromani Akali Dal (SAD) today said the Congress government was set to increase rural indebtedness and push more farmers into committing suicide by privatising rural health care services.
In a statement, former minister Bikram Singh Majithia said the Congress government's decision to wash its hands off rural healthcare by handing over 426 primary health centres as well as 90 community centres and 14 urban community health centres to private players would have catastrophic results in both rural areas as well as among the urban poor. "The move will wreck the rural economy as surveys have already disclosed that farmers have to take loans for access to private healthcare. Now with the entire rural healthcare moving into private hands the burden on farmers is set to increase".
Condemning the utterly inhuman decision of the Congress government, Mr Majithia said the SAD would not allow these evil designs to succeed and oppose this decision tooth and nail.He said the entire decision smelled of corruption and it seemed government buildings, equipment and furniture was being handed over to corporate players for ulterior reasons. "There is no justification for this exercise. In case the government hands over rural healthcare to private players it will need to pay them more than the present budget of Rs 3,600 crore for healthcare. Besides this the government will still have to continue with health care activities in rural and urban areas including inoculation and family planning besides running myriad laboratories, court work and posting doctors in jails".
Demanding a high level inquiry into the entire issue, the Akali leader said it seemed the Congress government was working overtime to ensure profit to corporates by handing over healthcare services to them. "Now the primary and community health centres will become recruitment agencies for corporates and patients will be fleeced. This will destroy the rural economy and adversely impact the ordinary man", he added.
Stating that the Congress government did not have any right to hand over public infrastructure to private players, Mr Majitha said the SAD would launch an agitation to ensure this anti people move was not put into operation.