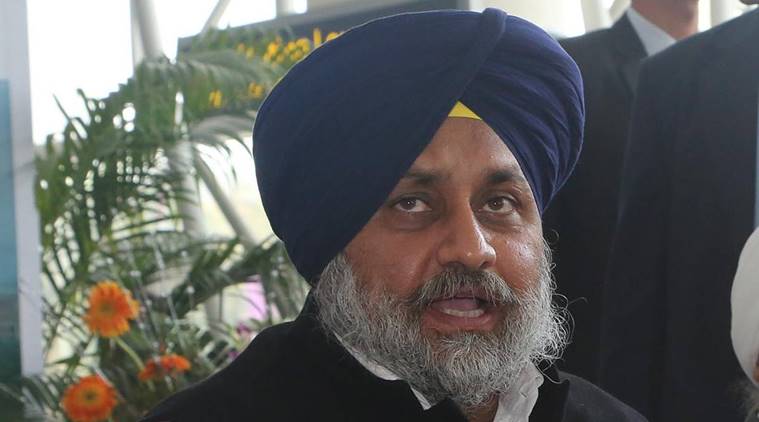 Chandigarh,02 Dec: The Shiromani Akali Dal (SAD) today condemned the Punjab School Education Board's decision to depict personal details of students on their Detailed Marks Certificate (DMCs) in English and Punjabi in the descending order, stating such decisions were further diluting the importance of the official language in its home State.
In a press release, former minister and SAD spokesperson, Dr, Daljit singh Cheema said the Congress government had never shown any interest in safeguarding the interests of Punjab, Punjabi and Punjabiat and the latest decision of PSEB was testimony to that. He said the recent decision of the education board to give preference to English over Punjabi was volatile of the very reason for which the State was recast on the linguistic principle.
The SAD leader said it was expected from the educational board and institutions in Punjab would go an extra mile to promote Punjabi language but the opposite was happening under the Congress dispensation.
Dr Cheema said earlier also the Congress government had to be woken up from its slumber when it remained a mute spectator while Punjabi was relegated to the third position on signboards on State roads. He said the SAD President Sukhbir Singh Badal had taken up this issue with the central government to resolve the issue in favour of Punjabi. "Recently we even approached the Chandigarh Administrator and requested him to ensure Punjabi was made the official language for all communication".
Demanding immediate withdrawal of the anti- Punjabi decision of PSEB, the SAD leader asked the government to immediately revoke this decision and take strict action against the erring officials.