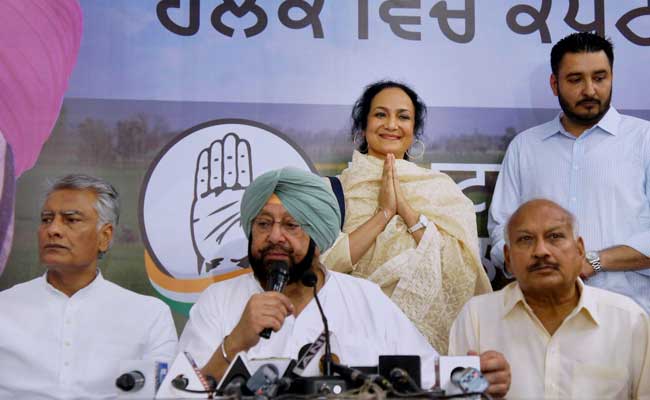 While on one hand Capt Amarinder Singh and his government in Punjab claimed that their initiated drive against drugs in Punjab has become a huge success ever since the Congress came to power in March, and on the other MLA Surjit Dhiman said on Monday that "çhitta" is easily available in every corner of Punjab, as the drive against drug menace "remained effective for the first 15 days of the government".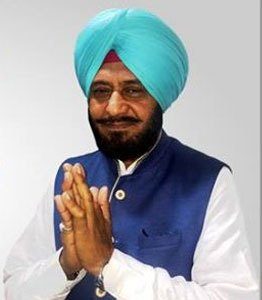 The speech by Dhiman, a loyalist of Capt was given during a state-level function to commemorate the martyrdom of Shaheed Udam Singh, where he said, "Though CM Amarinder Singh had promised to eradicate drugs and gangsters, the government remained active only for 15 days. When we formed government, we hoped drug smugglers and gangsters would be behind bars soon. Now, I can tell you the names of constituencies where drugs are being supplied,"
Pointing fingers to Aam Aadmi party he alleged that, dacoits and smugglers are engulfing Dirba. The segment represented by Harpal Cheema of the Aam AAdmi Party.
"The drug menace is the main hurdle to fulfilling the dreams of Udham Singh. Drugs have ruined Punjabi youth, who have failed to follow the philosophy of determination and courage of freedom fighters," Dhiman added.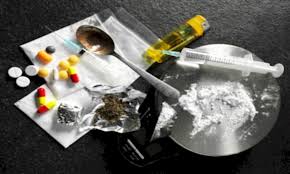 Later, minister Dharamsot reacted to the statement, saying, "We have controlled 90% of drugs and the remaining 10% will be wiped out soon. Indeed the Shiromani Akali Dal had been feeding this poison to the state for the past 10 years. So, now, it will take some time."
MLAs Vijay Inder Singla (Sangrur), Dalvir Singh Goldy (Dhuri) and Amrinder Singh Raja Warring (Gidderbaha) also spoke on the occasion and paid homage to Udham Singh.
—PTC News