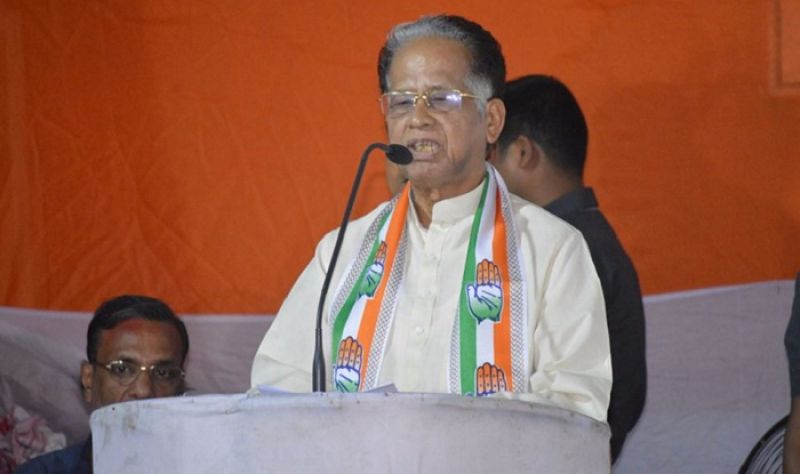 The opposition Congress and Trinamool Congress today attacked the government in the Lok Sabha over the issue of Assam's National Register of Citizens, accusing it of attempting to polarise people and forcing them out of their land.
Arpita Ghosh of the TMC referred to George Orwell's novel "1984" to snipe at the government, accusing it of carrying out surveillance of citizens through Aadhaar and now using the NRC to force people out of their lands.
"It should be stopped," she said.
"1984" is a dystopian novel set in the year 1984 when most of the world population has become victim of war and government surveillance.
Adhir Ranjan Chowdhury of the Congress said the NRC has created an atmosphere of uncertainty.
He said different kind of statements are being made on the NRC issue. While BJP president Amit Shah said the government had the courage to execute the NRC, Assam Chief Minister Tarun Gogoi claimed the NRC was his baby, Chowdhury pointed out.
"Attempts to polarise people is being made," he charged.
Raising other issues, Sher Singh Ghubaya of the Akali Dal voiced concern over spread of cancer in Punjab, especially in the Malwa region, and asked the government to provide financial assistance to patients. PTI