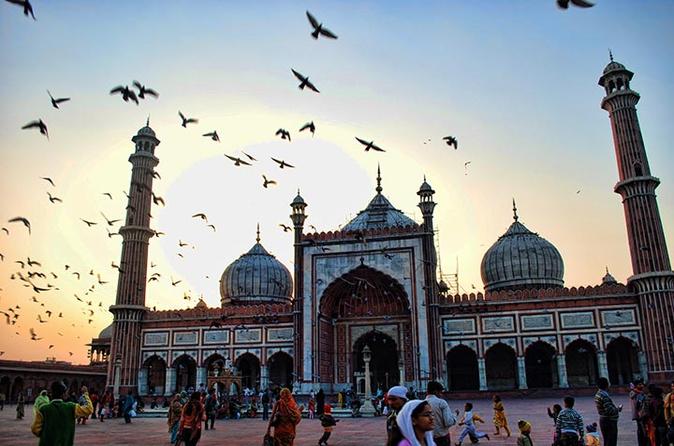 New Delhi: Delhiites today woke up to a pleasant morning with the minimum temperature settling at 16.5 degrees Celsius, three notches below the season's average.
According to the MeT department, humidity level recorded till 8.30 AM was 39 per cent.
An official of the department has predicted clear skies throughout the day.
"The skies will remain clear and the maximum temperature is expected to hover around 34 degrees Celsius," the official also said.
Yesterday, the minimum and maximum temperatures recorded were 22.3 and 34.4 degree Celsius respectively.
— PTI