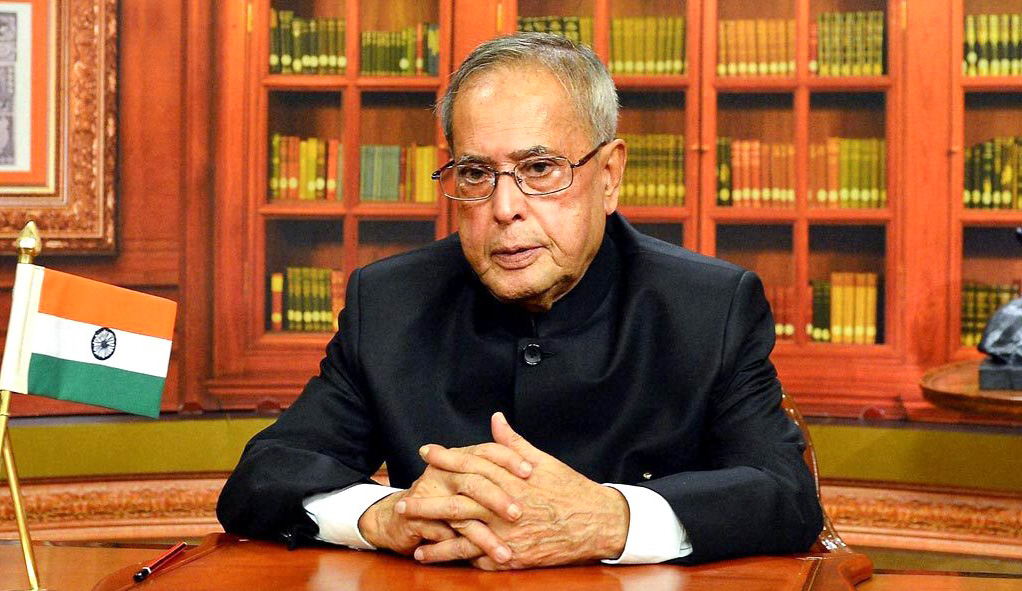 Former President Pranab Mukherjee on Monday underwent brain surgery at a military hospital in Delhi. As per the report, he tested positive for COVID-19 prior to the procedure. Reportedly, the surgery was conducted at the Army's Research and Referral hospital for the removal of a clot in his brain.

Meanwhile, Pranab Mukherjee is said to be critical and is on ventilator support. As per the sources, his vital parameters are said to be stable. His surgery was successful.

The former President on Monday tweeted: "On a visit to the hospital for a separate procedure, I have tested positive for COVID19 today. I request the people who came in contact with me in the last week, to please self isolate and get tested for COVID-19."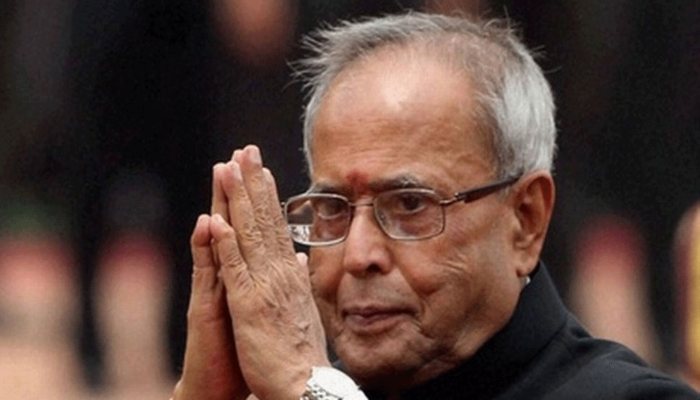 Following his tweet, the wishes from across the nation started to pour in on Twitter from a large number of people including those of the political spectrum.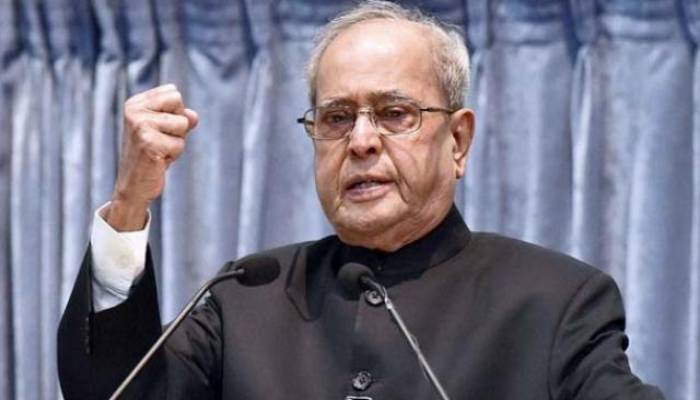 President Ram Nath Kovind talked to Mukherjee's daughter Sharmistha and inquired about his health, the Rashtrapati Bhavan said in a tweet. The Congress party on its official Twitter handle stated: "We wish former President Pranab Mukherjee a speedy recovery from COVID."
Also Read | Covid 19: Hockey Player Mandeep Singh shifted to hospital
West Bengal Chief Minister also tweeted: "Concerned to hear about Former President Pranab Mukherjee Da testing positive for COVID-19. My prayers are with him and his family during this time and I wish him a speedy recovery."
-PTC News