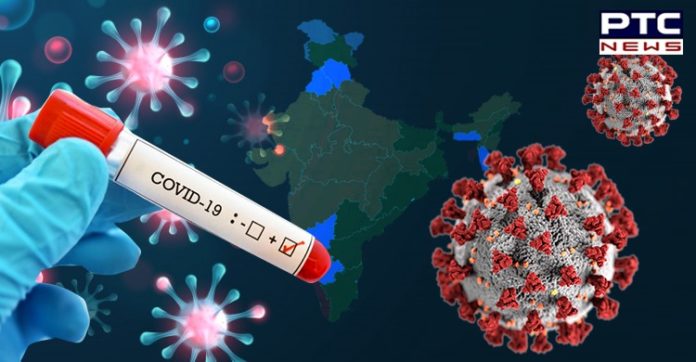 Coronavirus Updates India: The Union Health Ministry on Tuesday stated that the Covid recovery rate in India has increased to 85.6 percent while it was 81.7 percent on May 3.

The Health Ministry addressed coronavirus updates about India. It stated that 4,22,436 recoveries were reported in the last 24 hours, the highest-ever for the country.
Also Read | Coronavirus in India: PM Narendra Modi a 'super-spreader' of COVID-19, says IMA Vice President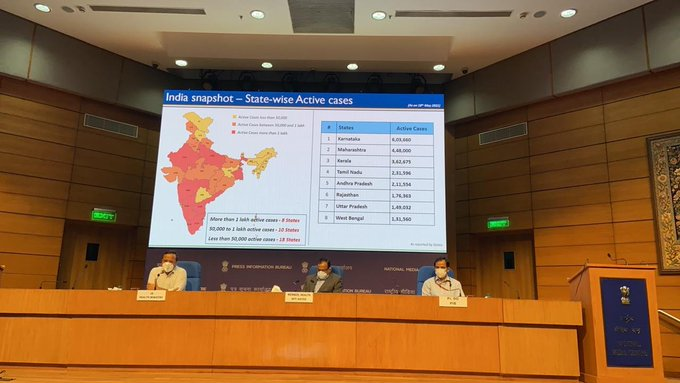 A clear positive trend can be observed in COVID-19 recoveries, Lav Aggarwal, Joint Secretary, Union Health Ministry, said.
Also Read | Coronavirus Punjab Updates: All Covid curbs in Punjab extended till May 31, orders Captain Amarinder Singh
It stated that 8 States have more than 1 lakh active cases while 10 states have more than 50,000 -1,00,00 active cases and 18 States with less than 50,000 active cases.
The positivity rate is at 14.10 percent in the country as of Tuesday. 199 districts in the country have been showing a continued decline in cases and positivity since the last 3 weeks, Lav stated.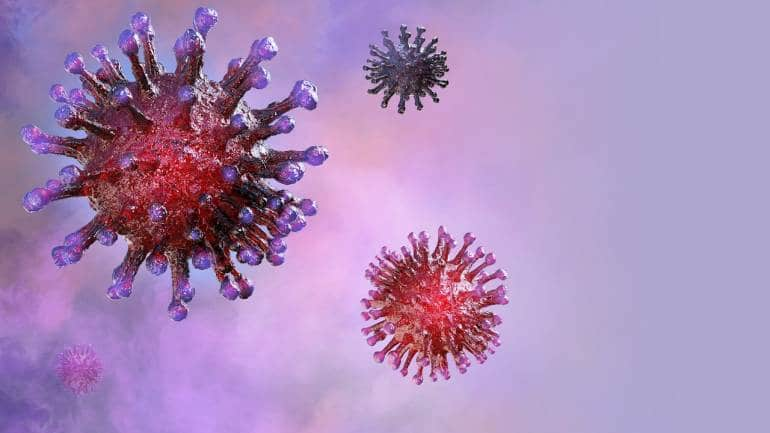 It further stated that 1.8 percent of the total population of India has been affected by the disease so far. We have been able to contain the spread of the infection to under 2 percent of the population, it added.
The country reported over 2,63,000 daily cases in the last 24 hours, Lav Agarwal said, adding that there has been a decrease of 27 percent from the highest peak of single-day cases India noted on May 7 (4,14,000).
Click here to follow PTC News on Twitter
-PTC News