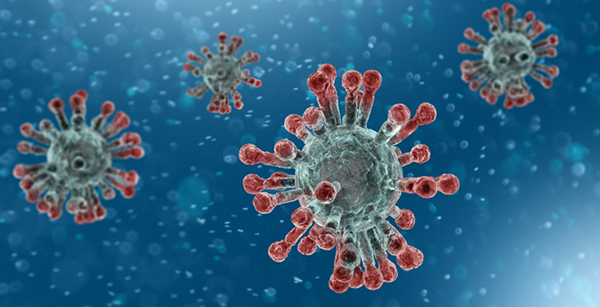 India reported the highest single-day spike of 24879 new COVID-19 cases and 487 deaths in the last 24 hours, as of Thursday morning. The total number of coronavirus cases in India has increased to 7,67,296 including 2,69,789 active cases, 4,76,378 cured and discharged and 21,129 deaths, the Ministry of Health and Family Welfare said.

A total of 19,547 COVID patients in India were declared cured and discharged in the last 24 hours. Indian Council of Medical Research (ICMR) stated that a total of 1,07,40,832 samples tested for COVID-19 till July 8. Of these, 2,67,061 samples were tested on Wednesday.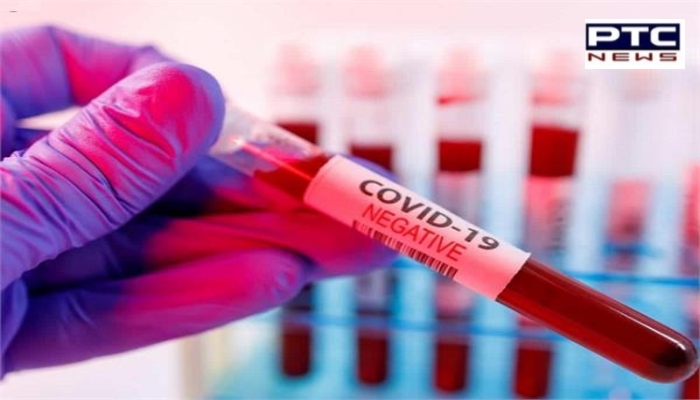 Of 487 new deaths, Maharashtra reported 198 fatalities while, Tamil Nadu reported 64, Delhi 48, Gujarat 16, Uttar Pradesh 18, Telangana 11, Karnataka 54, West Bengal 23, Andhra Pradesh 12, Rajasthan 10, Bihar, Punjab, Uttarakhand and Haryana 3 each, Madhya Pradesh 7, Assam 2 and Odisha 6.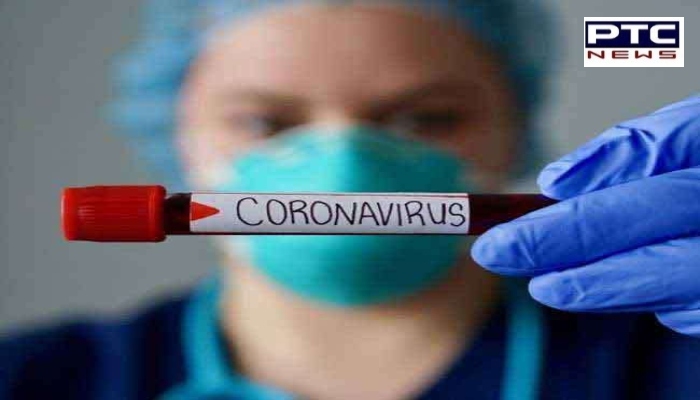 Meanwhile, CSIR DG Shekhar Mande, stated that "there is emerging evidence in the world that when we speak, we emit aerosols-less than 5 microns in size. Since they are small, they remain suspended in the air. So in crowded places, even a single infected person can potentially pass the infection to many others."
Also Read | Punjab expresses inability to conduct exams for final year students, asks UGC to reconsider
The coronavirus cases have been rising amid Unlock procedures across India. Several experts across India has stated that the coronavirus peak is yet to hit the country. Meanwhile, the WHO also stated that the coronavirus peak is yet to come.
-PTC News