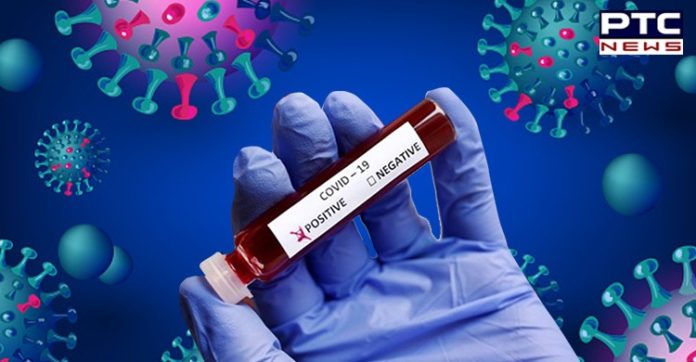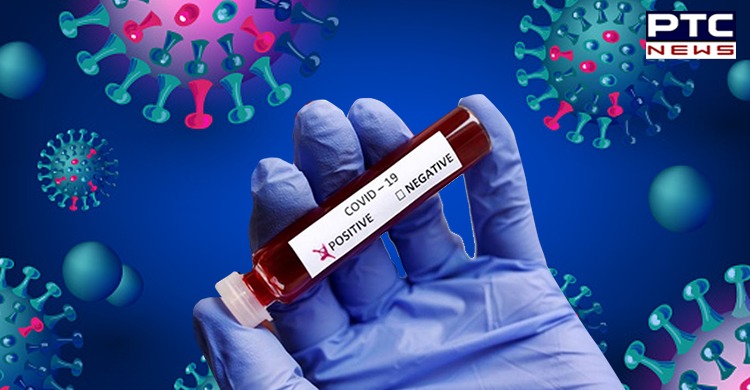 Coronavirus Update: The total number of coronavirus cases in India has increased to 83,13,877 after 46,254 new COVID-19 cases were reported from the country in the last 24 hours, as of Wednesday morning.

The death toll in India due to contagion disease has mounted to 1,23,611 with 514 new deaths. The active coronavirus cases in India stand at 5,33,787 following a decrease of 7,618 in last 24 hours.
Also Read | Bharat Biotech to launch India's first coronavirus vaccine 'Covaxin' in this quarter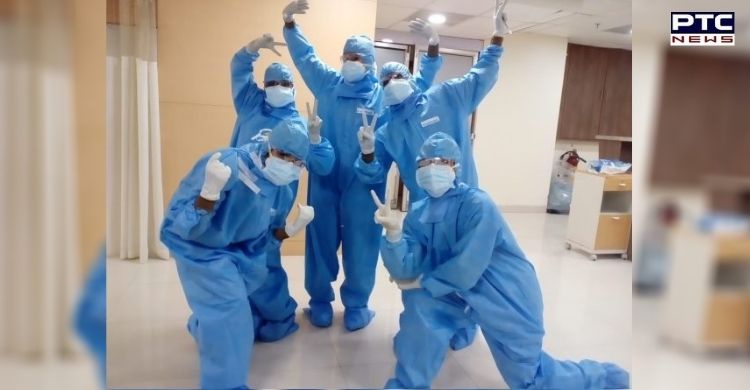 The total cured cases of COVID-19 are 76,56,478 with 53,357 new discharges in the last 24 hours.
According to the Indian Council of Medical Research (ICMR), the total samples tested up to November 3 is 11,29,98,959 including 12,09,609 samples tested on Tuesday.
Also Read | Unlock 5: All you need to know about changes taking place from Nov 1
Earlier on Tuesday, the Union Health Ministry, while giving a coronavirus update, stated that weekly positivity rate is at 4.4 percent while daily positivity rate is at 3.7 percent.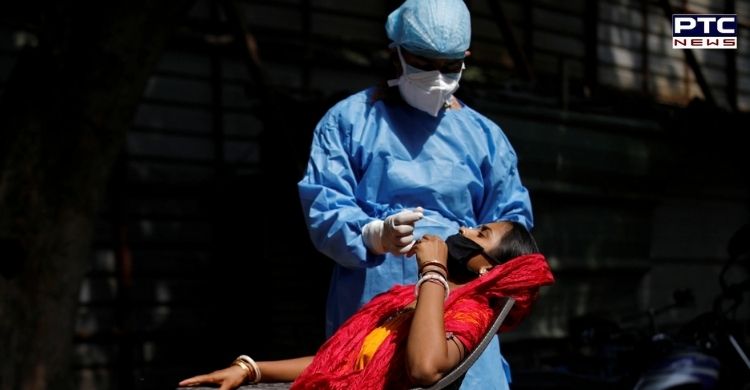 The recovery rate was near 92 percent while cumulative positive rate was 7.4 percent, as of Tuesday. The cases per million population are at 5991. COVID-19 deaths are at 89 deaths/million population which is lower if compared globally, the Health Ministry said, adding that active cases are around 5,41,000 now.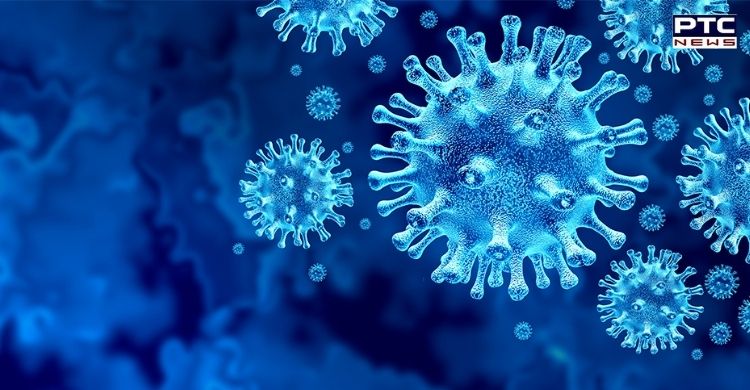 Rajesh Bhushan, Secretary, Union Health Ministry, said that it was important to follow the strategy of Test – Track – Trace – Treat. 'Let us keep our focus on this strategy even if our numbers are coming down," he added.
He further said that "Festival season is still not over so it is important to continue following COVID-19 guidelines so that there is no surge in cases."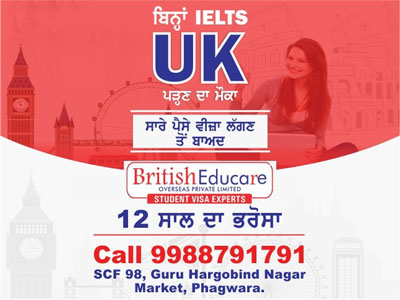 Rajesh Bhushan also said that "We've observed a declining trend for weekly new cases over last 7 weeks. There is a major fall in weekly new cases. Health care systems are not unnecessarily burdened with COVID-19 cases. There's less pressure on network of hospitals."
-PTC News