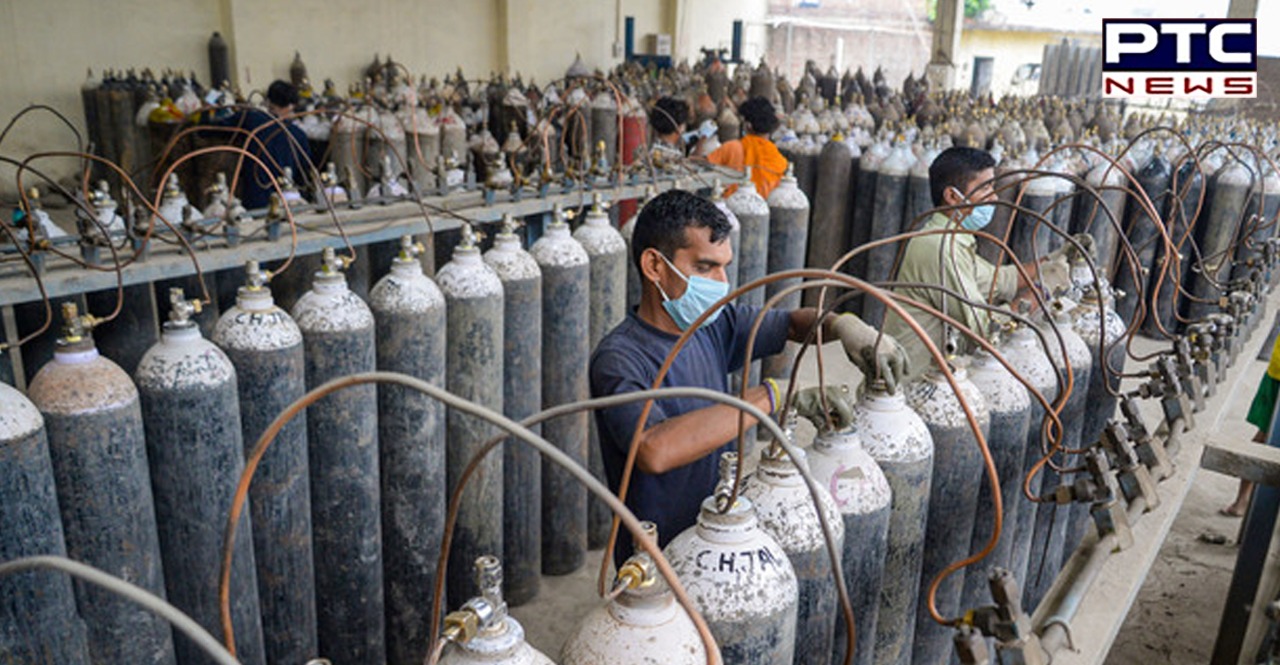 In the wake of the second wave of coronavirus in India and the manifold rise in oxygen demand for both medical facilities and for home treatment of patients, the Ministry of Power has undertaken a number of pro-active preventive measures to ensure uninterrupted power supply to Oxygen Plants by the State Utilities.

The Ministry of Power has been monitoring the power supply to 73 major identified Oxygen Plants across the country out of which 13 Oxygen Plants supply oxygen to the NCR region.
Also Read | Second Wave of Coronavirus in India: PM Narendra Modi a 'super-spreader' of COVID-19, says IMA Vice President
Daily Review by Secretary, Power: The position of power supplies to all such plants is reviewed every day at the level of Secretary, Ministry of Power, along with the concerned Energy Secretaries of the States, CMD, POSOCO on a case by case basis.
Also Read |  Punjab CM again rules out complete lockdown, announces phased opening of shops
Round the Clock (RTC) operation of Control Room: As a part of corrective action strategy, a 24 hours oxygen plant control room (OPCR) and an Internal Control Group (ICG) has been set up at REC Limited which are tasked with maintaining liaison with the Oxygen plan nodal officers for ensuring 24X7 Power supply to these plants.
Preventive Measures for ensuring 24x7 Power Supply: As a part of preventive action, advisories have been issued to the States for best practices adoption to all electricity lines feeding the plants. This includes the building suitable redundancies, and isolation of feeders supplying electricity to the oxygen plants.
Technical Audit of Power Supply and Proactive implementation of Remedial Measures amid the second wave of coronavirus in India:
▪ Power System Operation Corporation (POSOCO) has also been tasked with carrying out a technical audit of the power supply of each Oxygen plant particularly those supplying oxygen to NCR.
▪ Based on the technical audit reports, the Ministry of Power has written to State Governments of Himachal Pradesh, Uttarakhand, Kerala, Haryana, Jharkhand, and Uttar Pradesh pointing out the remedial measures which need to be taken by the respective State Utilities to ensure uninterrupted power supply.
▪ Further, additional 20 plants have been audited and the technical audit results are being shared with the respective State Governments for urgent necessary action. The technical audit of the rest of the plants is likely to be completed in the next 7 days.
-PTC News