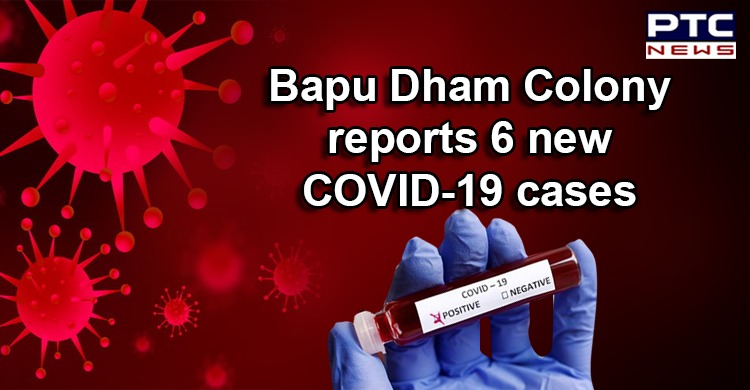 Chandigarh on Thursday reported 6 new positive cases of coronavirus from Bapu Dham Colony in Sector 26, taking the total number of COVID-19 positive cases to 289. The new cases have been reported from two different households within the same building. The new patients include 12 and 15-year-old girls and 8, 16, and 17-year-old boys. A 53-year-old man has also tested positive for the novel virus.

Meanwhile, the total number of active cases in the city has now shot up to 97.
The Governor of Punjab and Administrator, UT, Chandigarh, on Wednesday perused the report prepared by the Administration regarding the end of Containment in certain pockets of Chandigarh.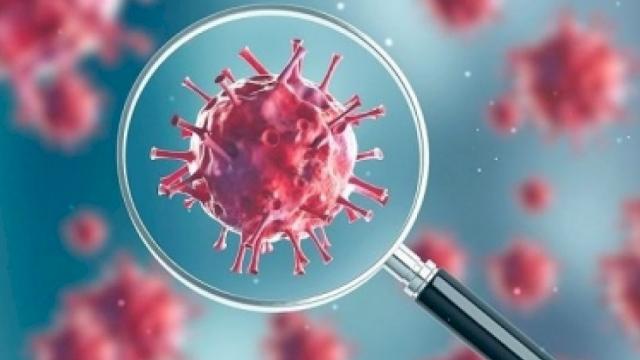 After detailed discussions, he has approved the end of containment operations in Sector 38 from Mat 27 and Sector 52 from May 28.
In a war room meeting, it was also decided that screening, surveillance, and strict monitoring of the health of the residents will be continued. Likewise, regular sanitization measures and the IEC campaign in the area will be undertaken by the Municipal authorities.
Also Read | Coronavirus positive cases in India rise to 1,58,333; death toll 4,531
Meanwhile, the social gathering in the area will continue to remain restricted as per the guidelines issued by the Government of India, and necessary social distancing, mask-wearing and hygiene will be strictly enforced.
-PTC News