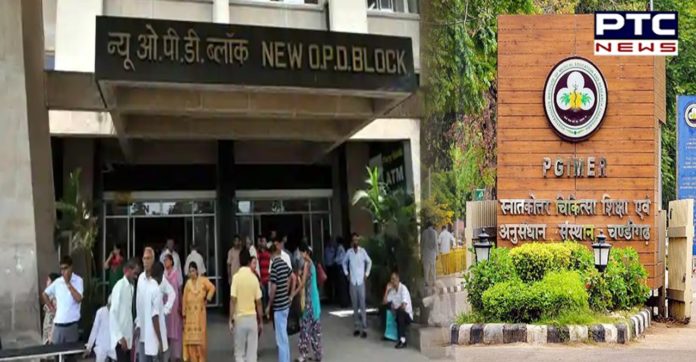 COVID-19 Test for OPD Consultation in Chandigarh: Amid a surge in coronavirus cases, the Chandigarh Administration has announced several measures to contain the spread of COVID-19.

After detailed discussions, the Chandigarh Administrator directed that number of testing particularly RT-PCR testing should be enhanced.
Also Read | Coronavirus Punjab: Captain Amarinder Singh announces revised timings for night curfew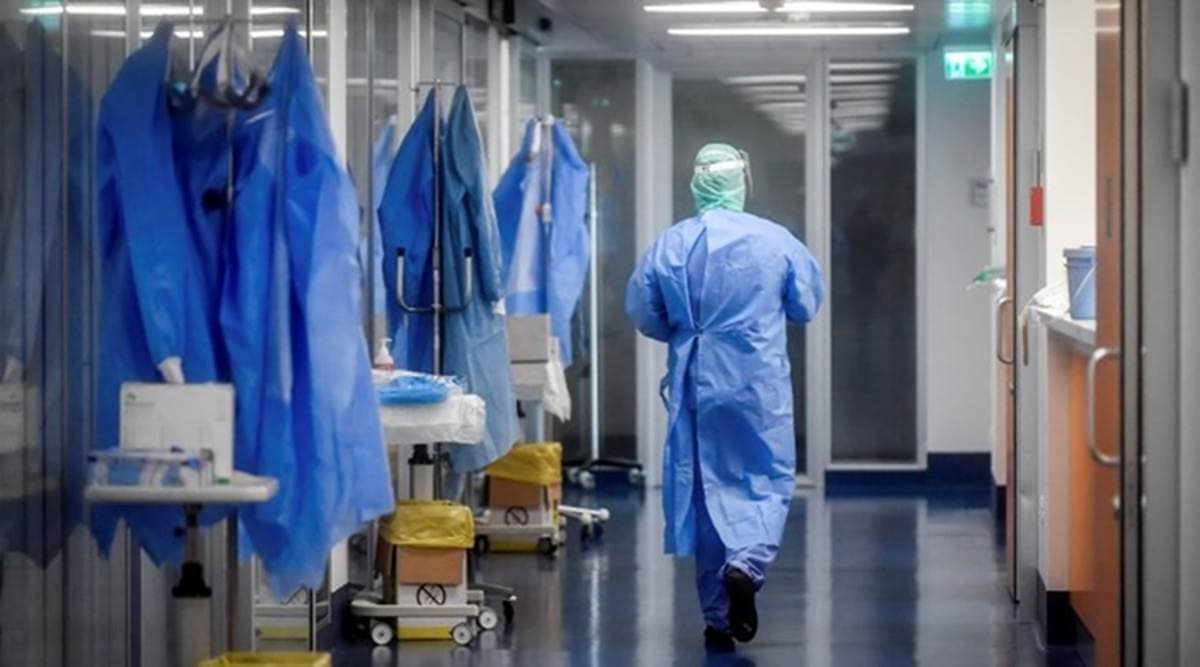 Even as he advised the hospital authorities to ensure that patients going for OPD consultation should preferably get the covid-19 test done either from government or private facilities available in the Union Territory, Chandigarh.

"This will reduce the risk of spread of coronavirus infection in Chandigarh hospitals' premises and will prevent unnecessary risk to health workers and other patients," he added.
Also Read | Has PM Narendra Modi directed all states to cancel exams?
The Administrator further directed the Commissioner, Municipal Corporation, to intensify contact tracing and enhance sanitization in the city.
Also, the Administrator has directed the police authorities to intensify challans, particularly against those not wearing masks in crowded places including markets.
He also appealed to the shopkeepers to get themselves voluntarily tested and to display a signboard in front of their shops stating that they themselves and their staff are free from the coronavirus.
The owners of restaurants and eating places have also been asked to reduce the number of tables so that there was proper social distancing and to avoid close physical interaction among the customers.
Click here to follow PTC News on Twitter.
-PTC News