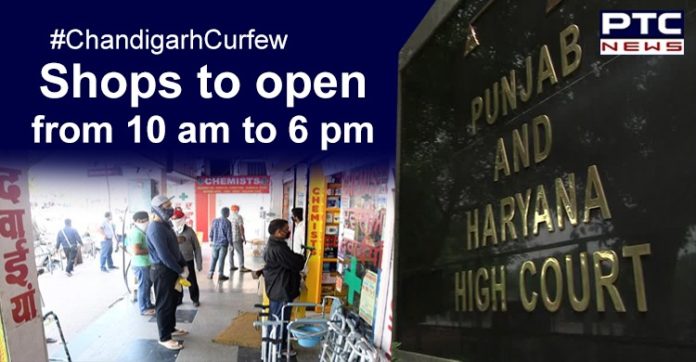 The Punjab and Haryana High Court on Sunday dismissed a PIL against the Chandigarh Administration's decision to open up shops in the city in the middle of a curfew. The High Court stated that the administration could decide the parameters of social distancing at the time of distributing essential items. Meanwhile, the administration has been asked to monitor and regulate the process by taking stern actions against the violators.

The Bench stated that the administration's order dated March 27was valid. It also said that the order had been issued in the larger public interest. The Chandigarh Administration weighed all the pros and cons before making the decision. It stated that it will not substitute its wisdom for the wisdom of the Administration during this coronavirus crisis.

It also said that maintaining a social distance is a sine qua non to control the disease. The Bench added that the Administration may also solicit the opinion of the specialists of communicable diseases.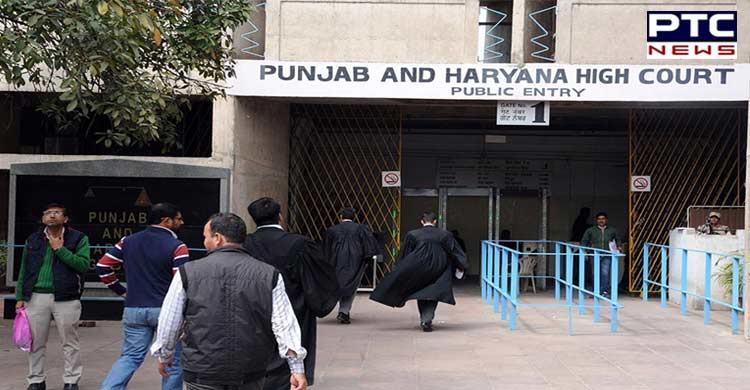 Accordingly, the petition has been disposed of with an observation that the Administration may lay down the parameters of social distancing at the time of distribution of essential items and also monitor and regulate the same by taking stringent actions against the violators.
Also Read | Mann Ki Baat: PM Narendra Modi apologizes to nation for taking harsh steps amid coronavirus outbreak
Chandigarh administration on Friday decided that all the shops selling essential commodities like foodgrain, groceries, fruits, vegetables, milk, meat and fish would open from 10 am to 6 pm daily. Meanwhile, one person from every house can buy essential items by coming only on foot while maintaining an adequate social distance.
-PTC News