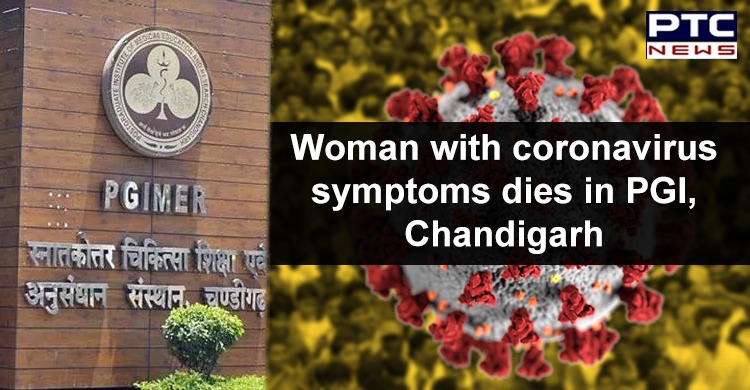 A Delhi-based woman, who was tested positive for coronavirus, died at the Post Graduate Institute of Medical Education and Research (PGIMER) in Chandigarh on Friday. According to the information, she was the wife of the owner of a factory in Baddi. The woman has come to Baddi on March 14 and was staying at the company's guest house.

However, she was feeling unwell and hence she visited the local Brooklyn Lifeline hospital on March 30. She was referred to PGI on Thursday. She succumbed to the disease on Friday morning.

One patient in Chandigarh recovered
A woman identified as Parul, who tested positive for coronavirus on March 20, has recovered and discharged. She was admitted to PGIMER, Chandigarh. Her two reports were tested negative after which she was discharged.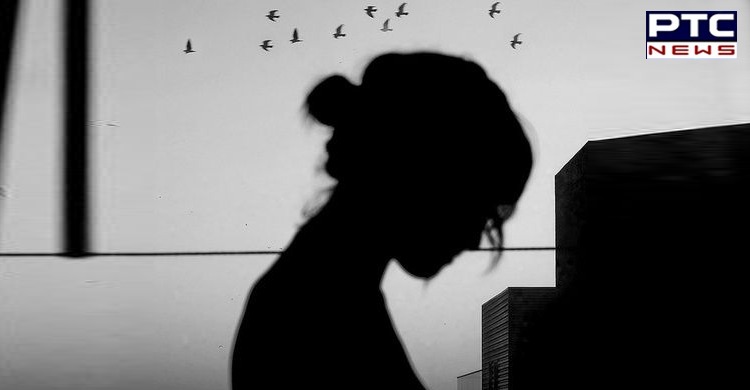 10-month-old girl tests positive
A 10-month-old girl has tested positive for coronavirus on Thursday. Meanwhile, Chandigarh coronavirus cases increased to 18. The Chandigarh Health Department on Thursday stated that a 59-year-old woman and her 10-month-old granddaughter have tested positive for coronavirus in Chandigarh. As per the report, they are the primary contacts of the NRI couple (positive for coronavirus). Meanwhile, both of them have been admitted to GMCH-32.
Also Read | PM Narendra Modi asks nation to light lamps for nine minutes at 9 pm on Sunday
Chandigarh issues new guidelines on quarantine
Chandigarh Administration has issued new guidelines in an order to prevent the spread of coronavirus pandemic. As per the new guidelines, any person who has come from abroad will first undergo quarantine for 14 days from the day of arrival. When that period ends, he/she will self-isolate for a further period of 14 days.
-PTC News