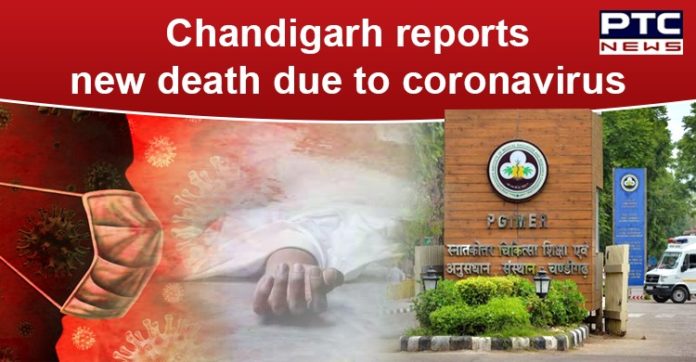 Chandigarh on Tuesday reported another death and five new COVID-19 cases. The death toll in the Union Territory has increased to 7. Meanwhile, the coronavirus cases have increased to 492 in the city.

According to the information, an 80-year-old man from Sector-16, who was admitted at NHE, PGIMER, succumbed to the pandemic. Reportedly, he was kept on the ventilator after his health deteriorated. The 80-year-old was suffering from co-morbid conditions—chronic hypertension.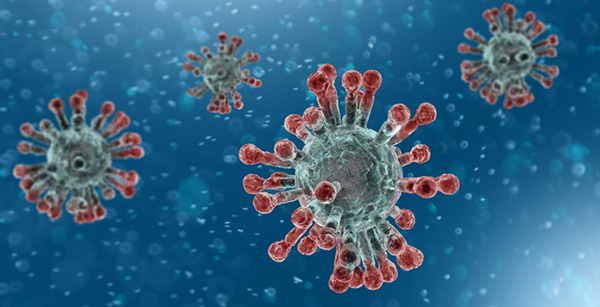 Likewise, a 35-year-old female from Sector-35, a 24-year-old male from Sector-42, a 49-year-old female from Sector-32, a 14-year-old female from Sector-32, and a 55-year-old male from Sector-51 tested positive for coronavirus.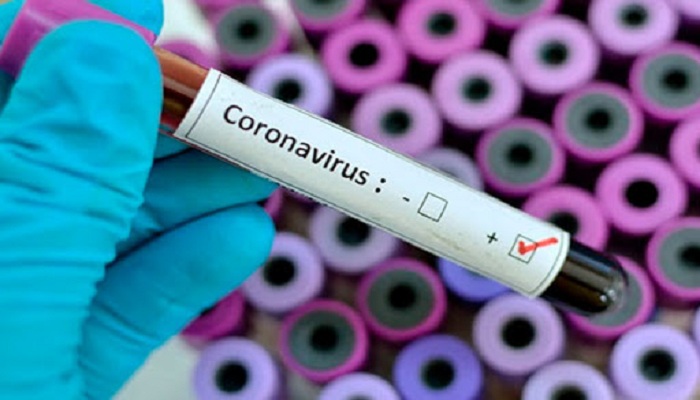 The total number of active cases in Chandigarh has increased to 84. Recently, 21 patients including 3 health workers, were tested positive for the novel virus.
Also Read | Bollywood star Ayushmann Khurrana buys a house near Chandigarh
COVID-19 has been declared as Public Health Emergency of International Concern (PHEIC) by the World Health Organization (WHO) under the International Health Regulation (IHR).
-PTC News