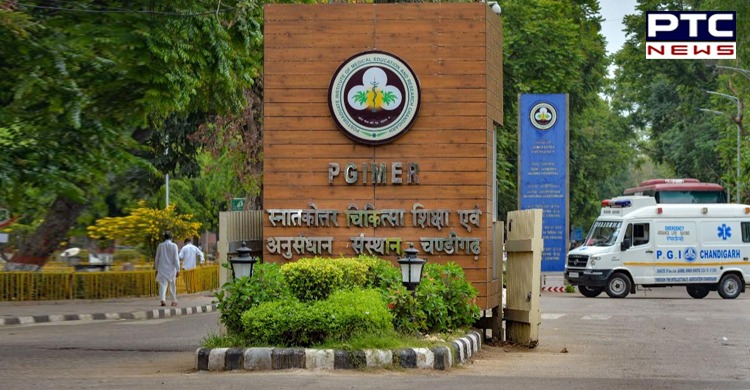 The total number of coronavirus cases in Chandigarh has increased to 446 after 6 new positive cases of COVID-19 were reported from the Union Territory on Wednesday. As per the media bulletin issued by Chandigarh Health Department, two new cases were reported from Sector 41, where a 21-year-old woman and a 33-year-old man tested positive for the novel coronavirus.

Likewise, 4 new cases were reported from Sector 50 where a 31-year-old man, 9-months-old toddler, a 31-year-old woman, and a 64-year-old man were tested positive for the contagion disease.

Meanwhile, 3 COVID patients were discharged from Shri Dhanwantry Ayurvedic College and Hospital and have been shifted to the Post Discharge Quarantine facility at Sood Dharmshala.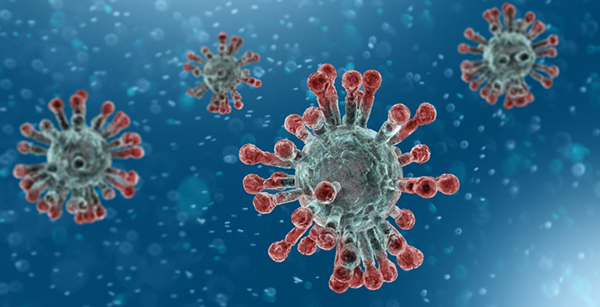 No new case of coronavirus has been reported from the Bapu Dham Colony in Sector 26. Also, there is no specific containment zone in the city as of now.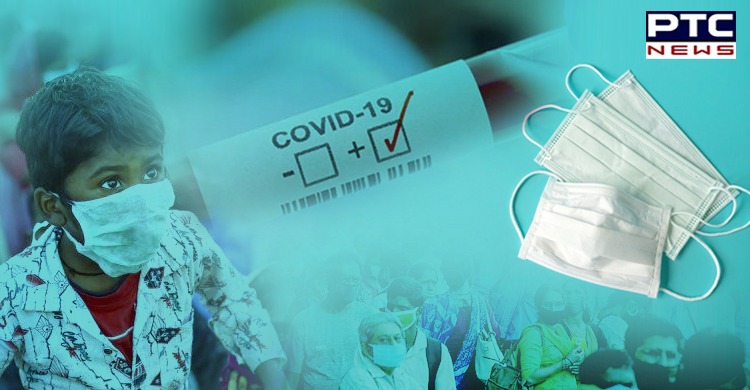 Also Read | Punjab government to file appeal in school fees case
Chandigarh is all set to enter Unlock 2 and the administration has decided to enforce the night curfew from 10 pm to 5 am while the earlier timing was from 9 pm to 5 am. The decision has been taken following the guidelines issued by the Ministry of Home Affairs.
Meanwhile, a 20-year-old woman was found coronavirus positive in Mohali. The city has 272 cases out of which 71 are active while 197 were declared cured and discharged.
-PTC News