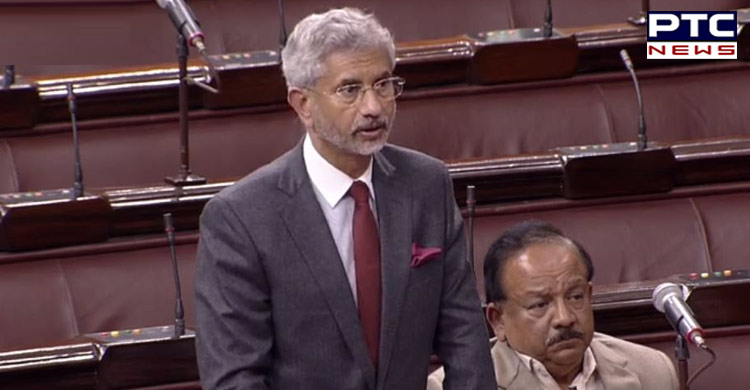 Coronavirus China: The Union External Affairs Minister Subrahmanyam Jaishankar on Friday said that there are about 80 Indian students who are currently in Wuhan, the capital of Hubei province, which is the epicenter of the coronavirus. Speaking in Rajya Sabha, S Jaishankar said that "Among 80 students, 10 students are those who had come to the airport but due to the fever, Chinese authority did not allow them to board the flight."
He added that "70 of them decided to stay in Wuhan and not get evacuated by the two flights. The embassy is constantly in touch with all the students and we are monitoring their situation." Jaishankar also added that "We were prepared to bring back not only our people but also the people from neighbourhood. This was an offer which was given to all our neighbours but only 7 nationals of Maldives decided to avail the offer."

Meanwhile, Union Health Minister Harsh Vardhan in Rajya Sabha stated that "We are providing support to other countries in challenge posed by Coronavirus. The Indian Council of Medical Research has offered to test samples for other Southeast Asian countries."
Adding, Harsh Vardhan said that "Testing of samples from the Maldives has already been undertaken. The request from Afghanistan for sample testing has been agreed too. We have agreed to provide technical assistance to Bhutan in managing this infectious disease and screening of passengers."
https://www.ptcnews.tv/coronavirus-outbreak-china-death-toll-636-chinese-doctor-li-wenliang-en/
Earlier on Friday, the Ministry of Health and Family Welfare was quoted by ANI as saying: "Health Secretary Preeti Sudan held a video conference with Ministries/Departments and States to review their preparedness for prevention and management on novel Coronavirus.
-PTC News