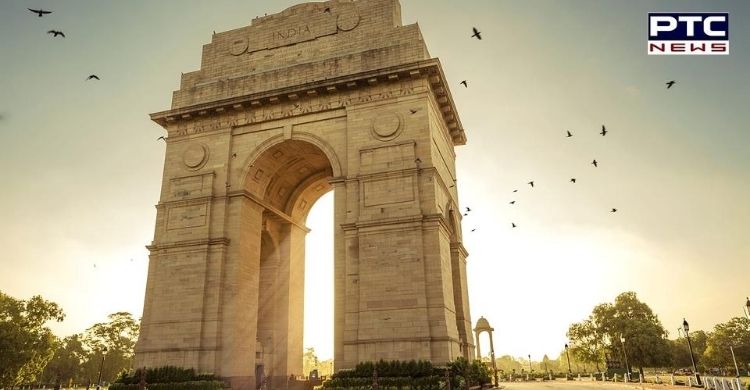 Delhi, the national capital, has slipped to the 12th position from second in terms of the number of active cases of coronavirus in the country. On Saturday, the Delhi Health Minister Satyendar Jain had said that the national capital stands at the 12th position among the various states and Union territories in terms of active cases of COVID-19.

However, he cautioned people to be vigilant and follow social distancing norms and hand hygiene guidelines to prevent the spread of coronavirus.

Earlier in June, Chief Minister Arvind Kejriwal had said that Delhi's position had moved to the 8th spot from second in terms of active cases across the country. Also, Delhi has slipped to the 4th position in terms of the worst coronavirus-hit states in the country.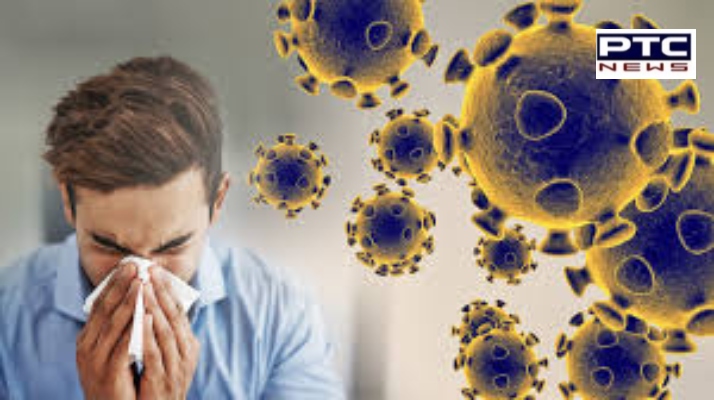 Dehli was the third worst-hit state behind Maharashtra and Tamil Nadu for weeks in the number of coronavirus cases. On Friday, Andhra Pradesh overtook Delhi to become the third-worst coronavirus-affected state in the country as it reported more than 30,000 coronavirus cases in the last three days.
Also Read | Fifth round of military-level talks between India, China today; focus on disengagement in Finger area
So far, Delhi has reported more than 1,35,000 coronavirus cases. Delhi which used to report nearly 4,000 cases in June for several days recorded 613 fresh coronavirus cases on Monday, the lowest in the last two months. Delhi had witnessed the highest single-day spike of 3,947 new coronavirus cases on June 23.
-PTC News