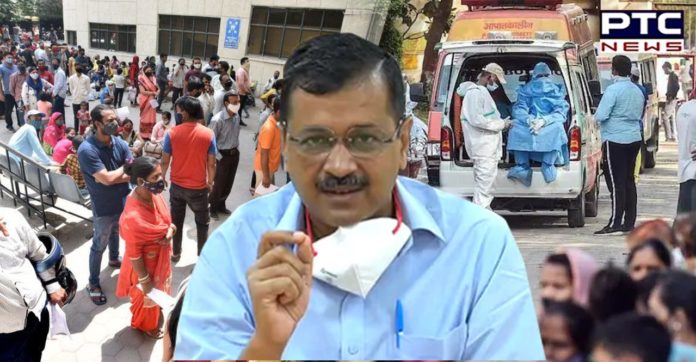 Delhi Coronavirus: Delhi Chief Minister Arvind Kejriwal on Tuesday announced that every family that has had a death due to COVID-19 among them, will be given Rs 50,000 each as ex-gratia.

Delhi on Tuesday continued to witness a decline in coronavirus cases as the national capital reported less than 5,000 new COVID-19 cases in the last 24 hours.
Also Read | Second Wave Coronavirus in India: PM Narendra Modi a 'super-spreader' of COVID-19, says IMA Vice President
Delhi reported 4482 new coronavirus cases, 9403 COVID-19 recoveries, and 265 deaths in the last 24 hours.
With this, the total number of COVID-19 cases in the national capital has increased to 14,02,873 while recoveries have gone up to 13,29,899.
Also Read | Coronavirus Punjab Updates: All Covid curbs in Punjab extended till May 31, orders Captain Amarinder Singh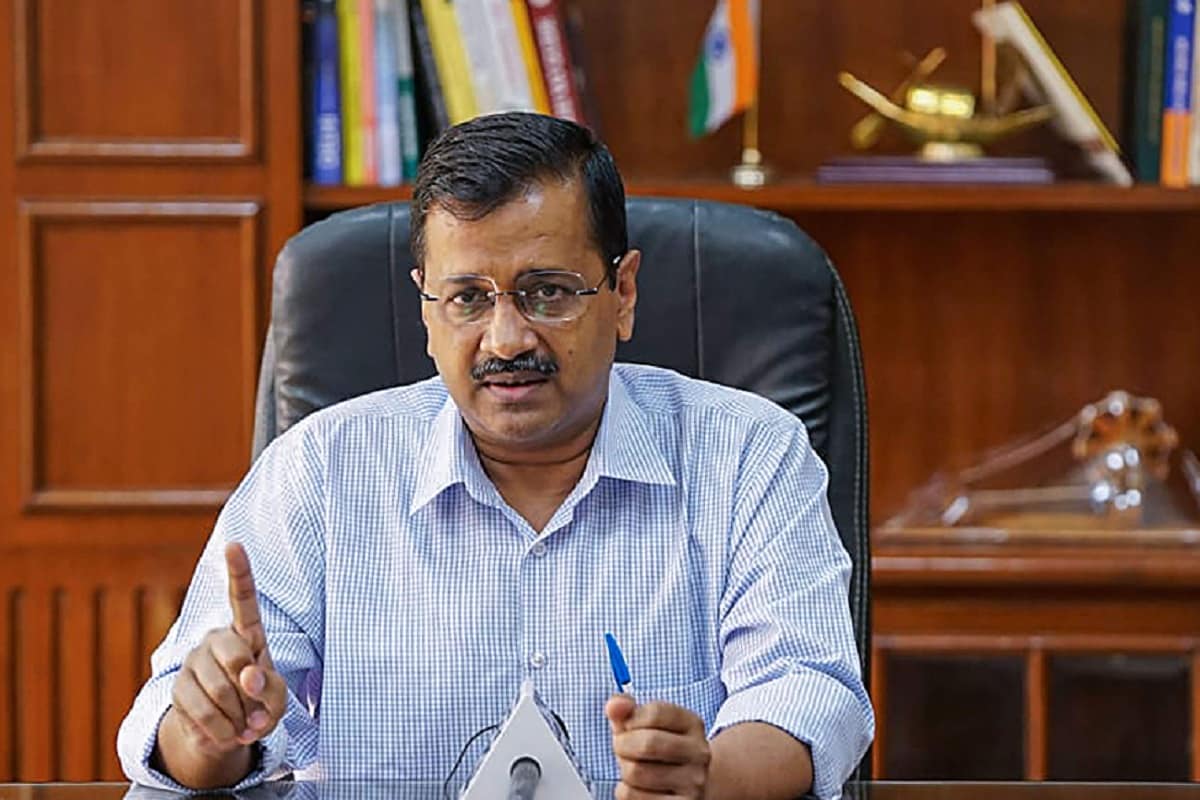 The death toll in Delhi due to COVID-19 has reached 22,111 and the active cases stand at 50,863.
Meanwhile, Delhi CM Arvind Kejriwal appealed to the central government to immediately cancel all air services with Singapore. He said that the new strain of COVID-19 there was said to be very dangerous for children.
On Monday, he had said that coronavirus has caused major havoc and people were very sad. This is not the time to point fingers at each other, but to support each other, he said.
Adding, he appealed to every worker of "AAP" to help the people around them in any way they can. This is true patriotism right now, this is the religion, he said.
Click here to follow PTC News on Twitter
-PTC News