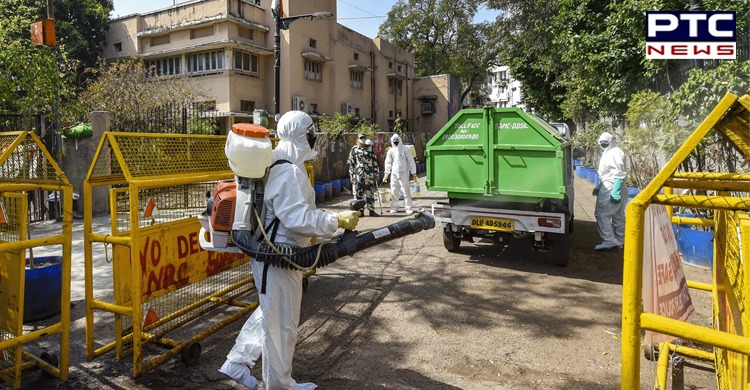 As coronavirus cases in Delhi crossed 1 lakh-mark, the total number of COVID-19 hotspots in the national capital has increased to 455. The South West district of the national capital is on the top with a total of 81 hotspots, followed by North with 66 containment areas.

Arvind Kejriwal-led Delhi government has also said that the door-to-door survey has been completed in the containment zones.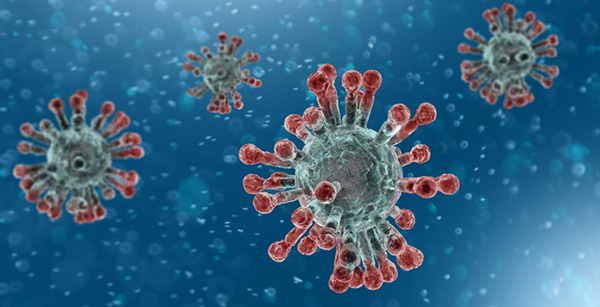 Reportedly, around 1.82 lakh rapid antigen tests have been conducted since June 18 to check the further spread of coronavirus in the city. The fleet of the ambulance has also increased from 337 to 602. Due to this, the response time has brought down to 30 minutes from 55 minutes.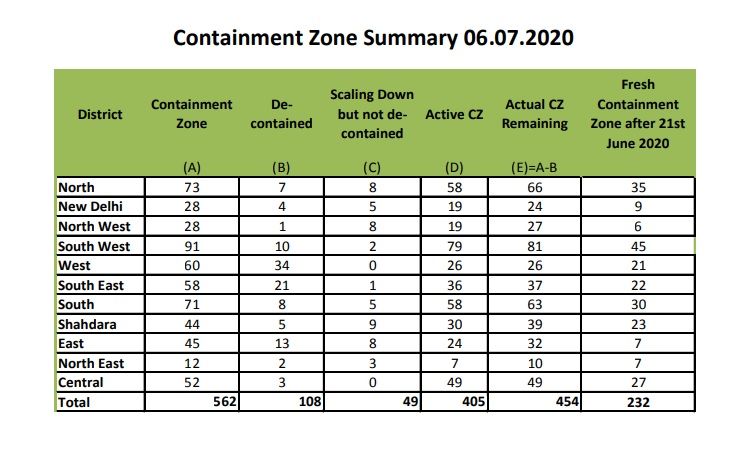 Delhi Chief Minister Arvind Kejriwal on Monday said that there is no need to panic. He said that the government was making all efforts to ramp up ICU bed capacity for COVID-19 patients.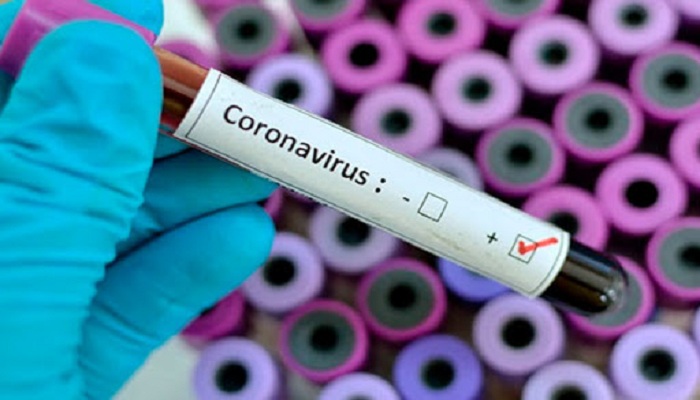 Currently, Delhi is having the third-worst coronavirus tally in India. It has 1,00,823 cases so far our of which 25,620 are active cases while 72,088 are recovered and 3115 have succumbed to the pandemic.
Also Read | Coronavirus is spreading at community level in this state, says minister
Recently, Delhi Deputy Chief Minister Manish Sisodia has stated that they are expecting 5.5 lakh coronavirus cases in the national capital by July end. However, the Union Home Minister Amit Shah denied the statement and said the situation is under control.
-PTC News