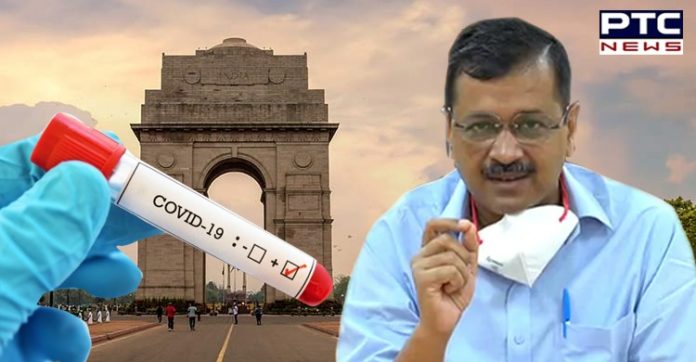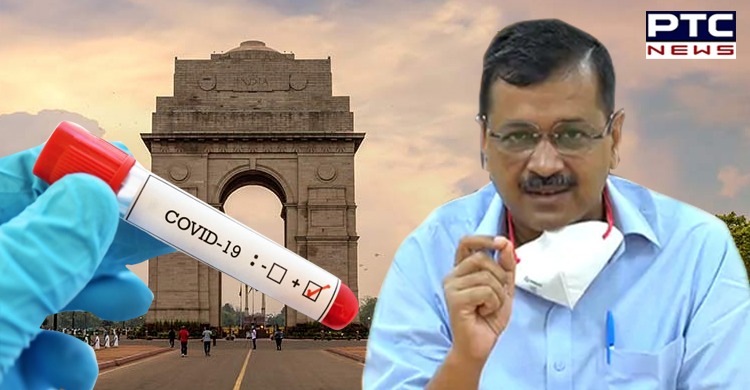 Delhi Chief Minister Arvind Kejriwal on Wednesday stated that as per the estimates, 2.25 lakh cases were predicted by July 15 in Delhi but after the united efforts, the cases today are half of the prediction. "Today, we have 1.15 lakh cases," he said.

"If the Delhi Government had decided to battle COVID-19 alone, we would have failed. That is why, we went to everyone including central government, NGOs, and religious organisations. I thank all parties including BJP and Congress," he added.

Arvind Kejriwal further said that "On June 1, there were 4,100 beds in Delhi while today there are 15,500 beds." "Today, there are 2,100 ICU beds, of which 1,100 are vacant. Because of this, today people have the confidence that in case they need to be hospitalised, there will be no shortages," he said.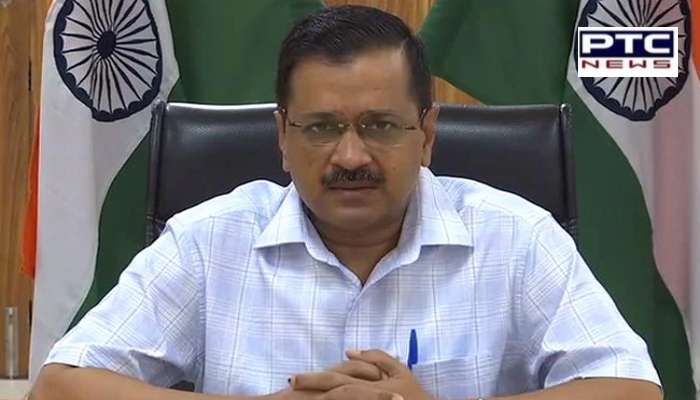 Meanwhile, Delhi CM inaugurated the second plasma bank at LNJP hospital. Also, he thanked Prime Minister Narendra Modi-led government for appreciating the Delhi model.
Also Read | CBSE Class 10th Result 2020 Declared: How to check CBSE 10th results
The new plasma bank at LNJP hospital has been established after 15 days of the first plasma bank which was set up at ILBS hospital in Delhi.
-PTC News