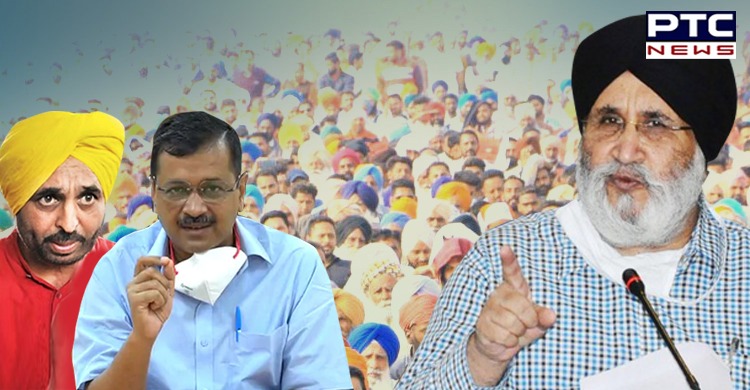 Shiromani Akali Dal (SAD) has asked Punjab Aam Aadmi Party (AAP) Convener Bhagwant Mann why he had not uttered a single word against the mishandling of the COVID-19 crisis by Delhi chief minister Arvind Kejriwal.

The SAD has asked the Punjab AAP Convener to speak up and force the Delhi government to go in for a course correction or resign from his post. Former minister Dr Daljit Singh Cheema said that the Delhi government had started fudging data to show low coronavirus casualties in early May.

"The COVID-19 deaths recorded in crematoria and burial grounds did not match the official numbers put out by the Delhi government. This was also the time when Bhagwant Mann behaved like a puppet of Kejriwal and provided him tactical support by talking about the Delhi model and how this model had effectively controlled the spread of Coronavirus in Delhi," he said.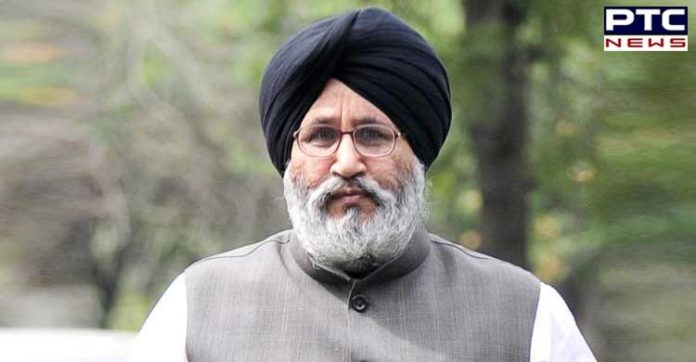 Adding, he said that "Now we know these claims were deliberate lies to befool the people with even the Supreme Court stating on record that COVID-19 patients were being treated worse than animals in Delhi. Despite the reality of the Delhi healthcare model being totally exposed by the media and the general public, Mann is still trying to find scapegoats to cover up Kejriwal's failures.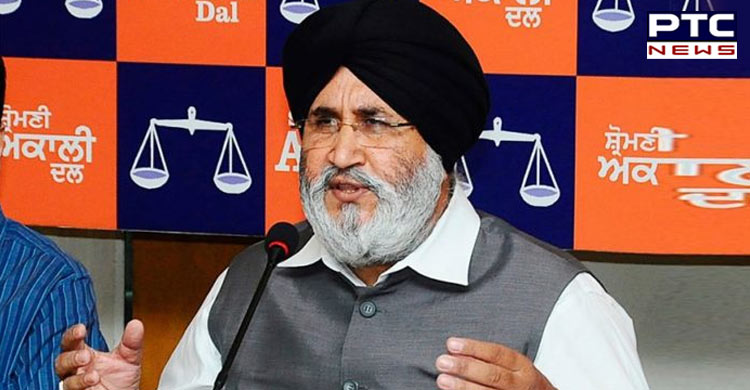 Cheema also said that the whole point of the lockdown was to prepare the medical infrastructure for coming onslaught of COVID-19 patients. He said that the Delhi government did not improve infrastructure in its hospitals and was not providing proper treatment to COVID-19 patients.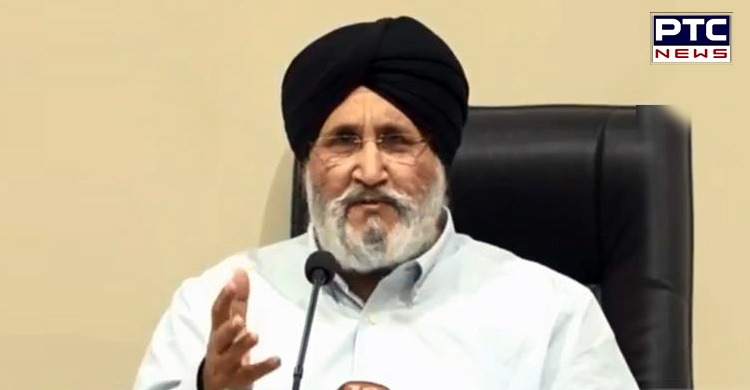 Also Read | Punjab government to decide on conduct of exams in colleges and universities after June 30
The SAD leader also asked Bhagwant Mann to explain why he did not condemn the Delhi government's decision to deny healthcare to outsiders in Delhi.
-PTC News