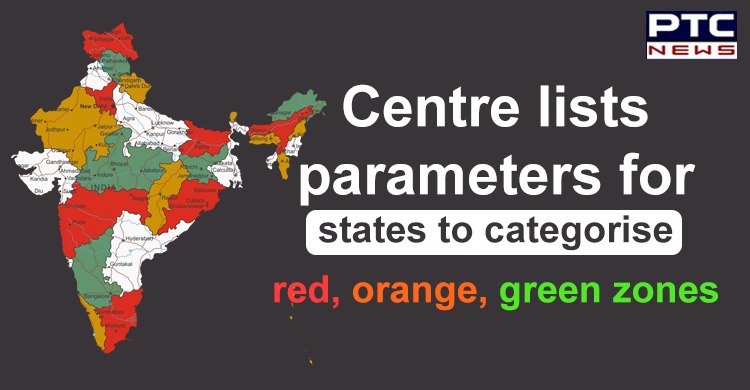 The central government has laid down the parameters that have to be taken into consideration by states and union territories while categorising areas into red, orange, or green zones. These include active COVID-19 cases, doubling and fatality rates, and cases per lakh population.

The Union Health Ministry has also issued guidelines for delineation of containment and buffer zones and outlined the actions that have to be implemented in those areas to contain the spread of coronavirus.

In a letter to states and union territories, the Union Health Secretary Preeti Sudan stated that the states might categorise districts or municipal corporations into hotspots, red, orange, and green zones.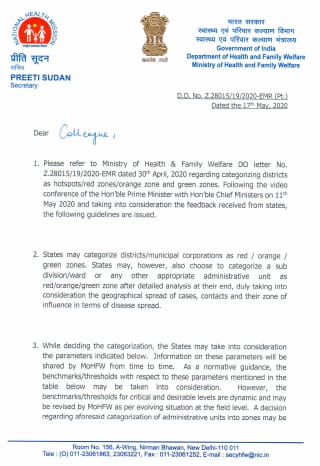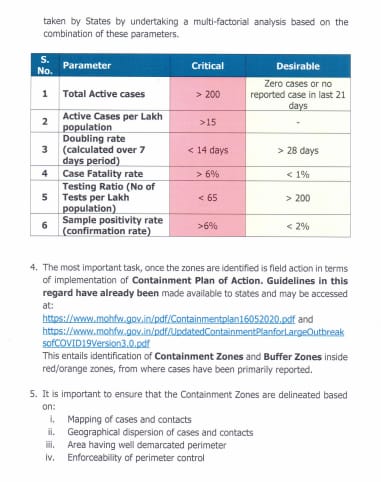 They, however, may also choose to categorise sub-division, ward or any other appropriate administrative unit into the colour-coded zones after detailed analysis at their end, duly taking into consideration the geographical spread of cases, contacts and their zone of influence in terms of the disease spread, the letter stated.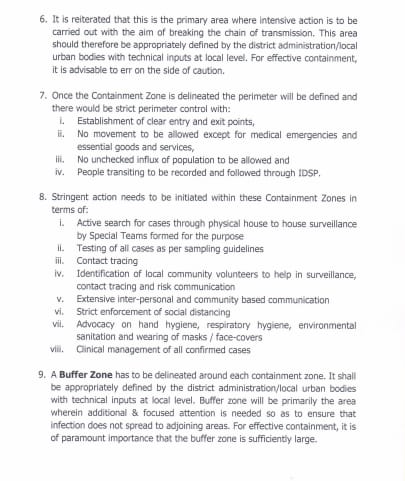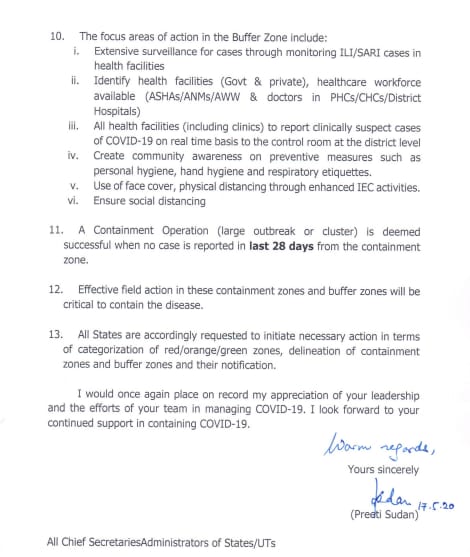 The development comes after the Ministry of Home Affairs issued guidelines for the fourth phase of the nationwide lockdown, which appears to the final phase, giving power to states and union territories to delineate red, green, and orange zones as per the COVID-19 situation.
Also Read | Gold prices hits record high, silver rates increased
In her letter, Sudan also stated that the demarcation of the zones would be based on active cases, cases per lakh population, doubling rate calculated over a seven-day period, fatality rate, testing ratio, and sample positivity rate.
-PTC News