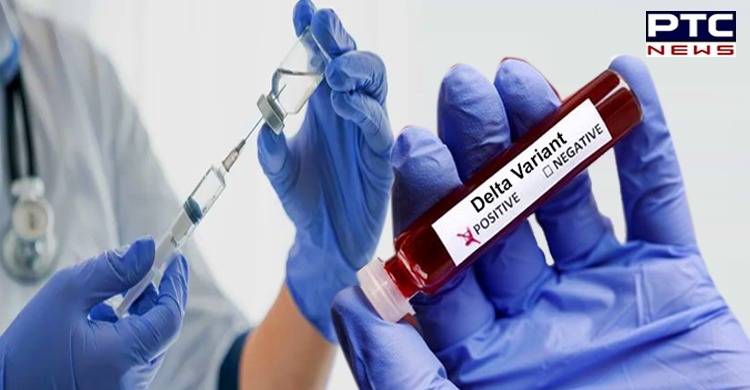 Amid growing concerns of the Delta variant, the fastest and most terrifying version of the coronavirus, a study found that the variant was capable of infecting fully vaccinated people as well.

Reportedly, the vaccine protection remains very strong against severe infections caused by any version of the coronavirus. However, the unvaccinated people are most at risk.
Also Read | Porn Film Case: Police raids Raj Kundra's house, recovers server, 70 porn videos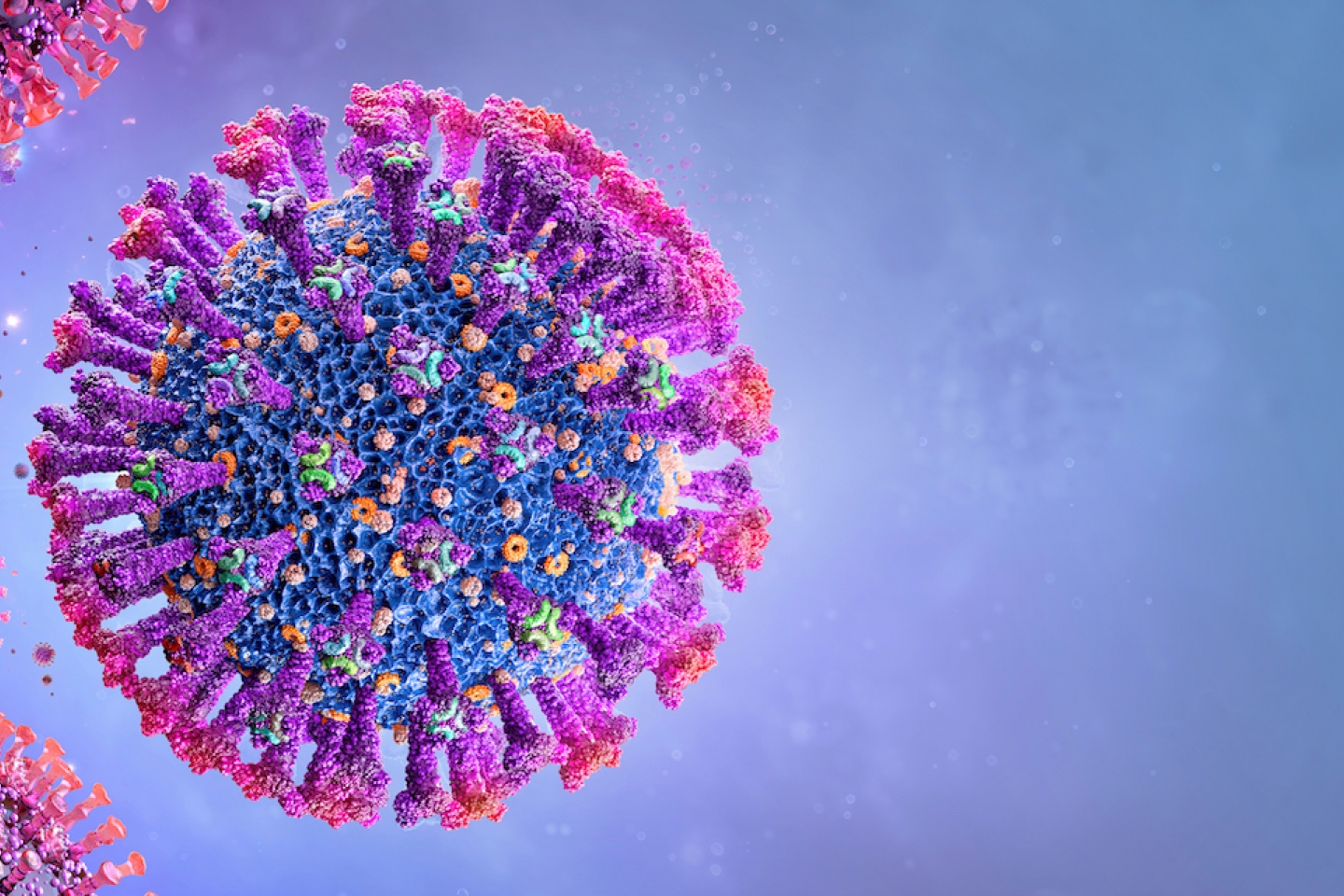 The Delta variant of coronavirus, first identified in India, spreads far more easily from person to person. It increases infections and hospitalizations among unvaccinated people.
Also Read | New Covid-19 variant surfaces in UK, 16 cases reported so far
Meanwhile, evidence has surfaced that the Delta variant was capable of infecting fully vaccinated people at a greater rate. There have also been concerns that they may even spread the virus.

Viruses have been evolving through mutation due to which new variants have been arising. Sometimes, these are more dangerous than the original ones.
The disease experts stated that until more data on Delta variant transmission would be available, masks, social distancing, and other measures may again be needed.
A total of 3,692 people have been hospitalized in Britain with the Delta variant out of these 58.3 percent were unvaccinated and 22.8 percent were fully vaccinated.
-PTC News