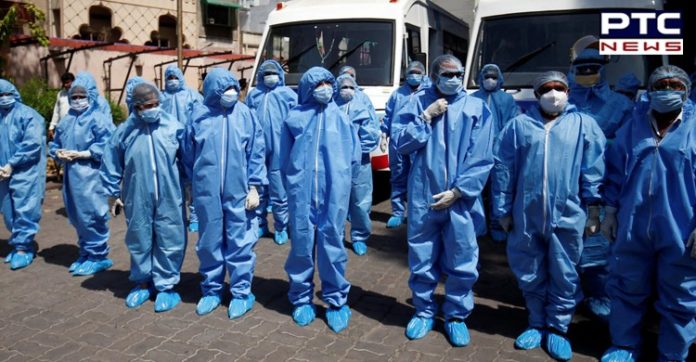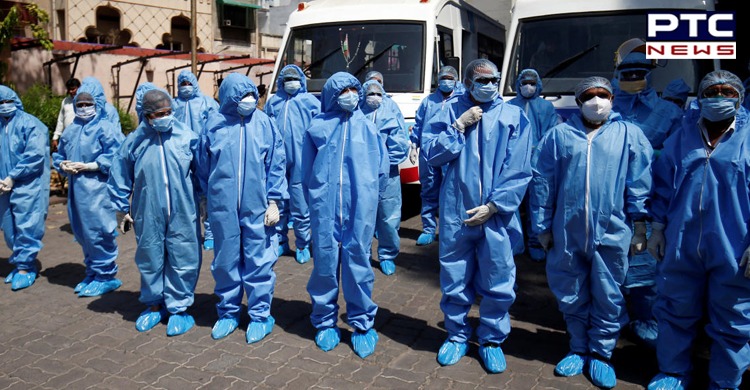 While coronavirus cases have been rising in the country, the Indian Council of Medical Research (ICMR) stated that COVID-19 is a droplet infection.

ICMR DG Balram Bhargava stated that "There has been hypothesis and suggestions by several scientists that there may be some airborne transmission with microdroplets (less than 5 microns in size). What remains important is physical distancing and the use of masks."

Talking about vaccines against coronavirus, Balran said that "Russia has fast-tracked a vaccine which has been successful in its early phases. They have fas tracked its development. China has fast-tracked its vaccine program and has also fast-tracked its studies with that vaccine in China."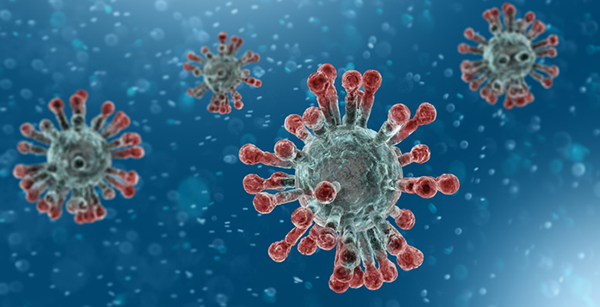 "The US, as you read today, has fast-tracked two of its vaccine candidates. The UK is also looking at how it can Fastrack the Oxford vaccine candidate, how it can Fastrack it for human use," he said.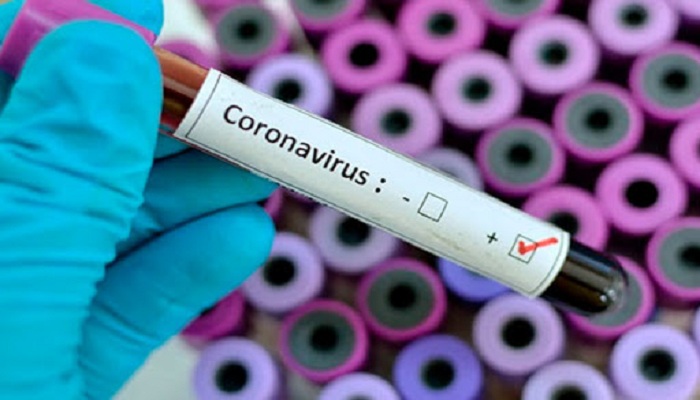 He also said that there are 2 Indian indigenous candidate vaccines. They have undergone successful toxicity studies in rats, mice and rabbits, he said, adding that data was submitted to DCGI following which both these got clearance to start early phase human trials early this month.
Also Read | Russia plans to launch world's first COVID-19 vaccine by this month
Rajesh Bhushan, Ministry of Health, said that "WHO says if you're testing 140 people per day, per 10 lakhs, that would be indicative of comprehensive testing. There're 22 states who test 140 or over tests per day, per million. We advise the states/UTs to increase testing to meet WHO criteria."
-PTC News