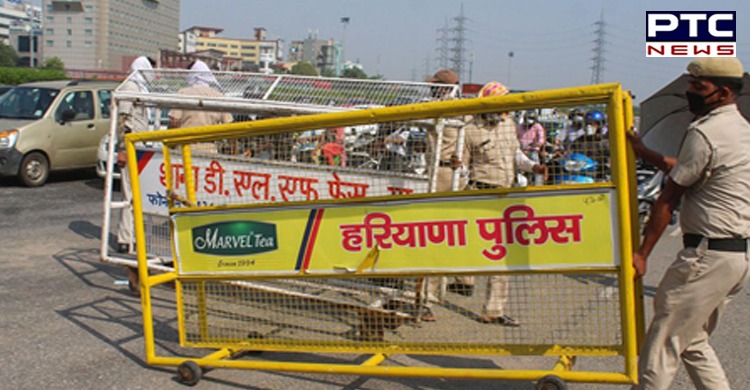 Covid situation in Haryana: While the nation is dealing with the second wave of coronavirus, the Haryana Chief Minister Manohar Lal Khattar opened up on the possibilities of lockdown in the state.

After a meeting with the DCs, SP, and Civil Surgeon over the Covid situation in Haryana, Manohar Lal Khattar said that there will be no lockdown in the state.
Also Read | Coronavirus: Punjab government likely to announce weekend lockdown
The Chief Minister informed that there was no shortage of oxygen and ventilator in the state. The beds were also available in the state, he announced. Even as he directed the authorities to increase the sampling and contact tracing.

He urged the people to organize the functions like marriages and Navratri in a day instead of night. Announcing the restrictions on gatherings in weddings, he said that 200 people would be allowed outdoor while 50 indoor.
Also Read | CBSE Board Exams 2021 for Class 10 cancelled and postponed for Class 12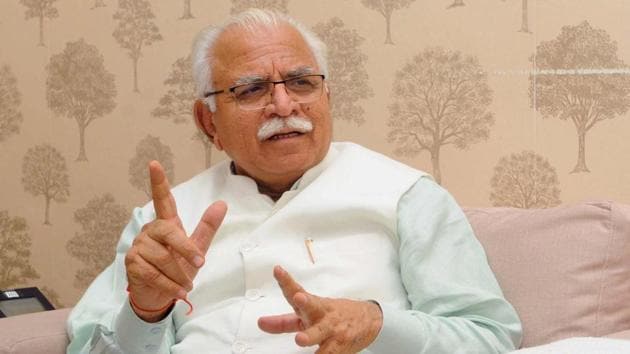 For funerals, only 20 people will be allowed to gather. He further urged the protesting farmers to return home amid the spike of coronavirus cases in Haryana and the neighbouring countries.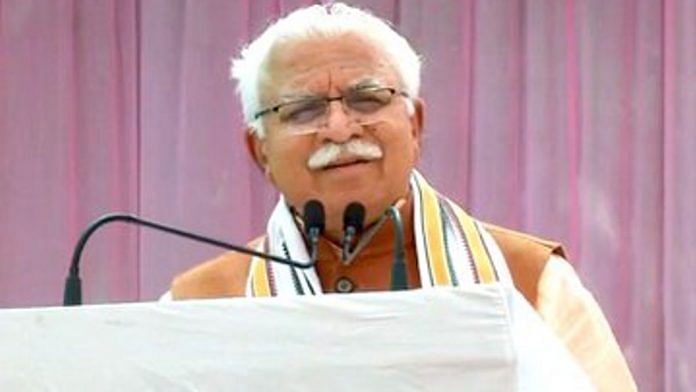 This also comes at a time when the number of coronavirus cases in the neighbouring states has been rising.
India on Thursday broke all records as the nation recorded more than 2 lakh new cases of COVID-19. The country reported 2,00,739 new cases in the last 24 hours.
Click here to follow PTC News on Twitter
-PTC News