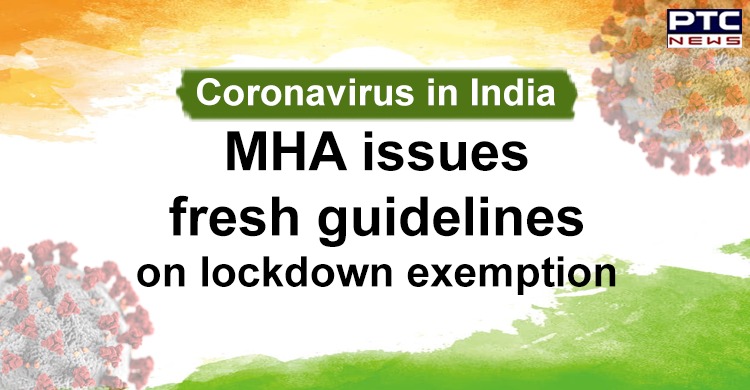 The Ministry of Home Affairs (MHA) on Friday issued new guidelines covering additional activities that will remain exempt from the ongoing lockdown to contain the spread of coronavirus. The government has issued an order exempting work related to no-timber minor forest produce and the plantation and harvesting of Bamboo, Coconut and Spices.

Union Home Secretary Ajay Bhalla being the chairman of the national executive committee under National Disaster Management Act said that the government hereby orders to include the following in the consolidated revised guidelines issued on April 15, 2020, for strict implementation by Ministries/Departments of the government of India, states/Union Territory Governments and all other authorities.

As per the report, the Home Secretary stated that all the activities permitted include "collection, harvesting, and processing of Minor Forest Produce (MFP), Non-Timber Forest Produce (NTFP) by Scheduled Tribes and other forest dwellers in the forest area". Similarly, he asked the authorities to permit the activities relating to "Bamboo, Coconut, Arecanut, Coca, spices plantation, and their harvesting, processing, sale, and marketing".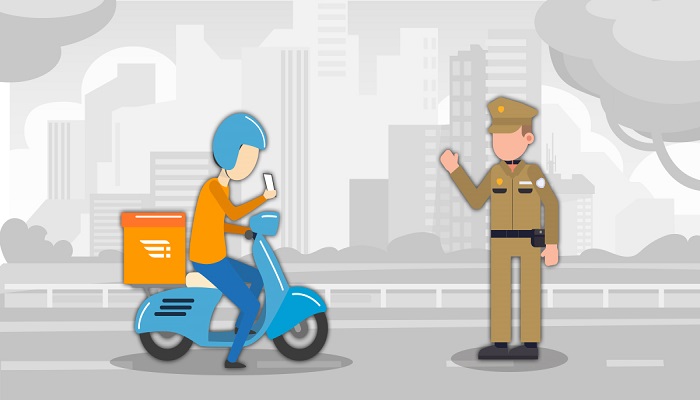 Also, the government has permitted the opening of Non-Banking financial institutions (NBFCs) including Housing Finance Companies and Micro Finance Institutions (NBFC-MFIs) with minimum staff. Likewise, the Cooperative Credit Societies are also allowed to operate, the order said.
Also Read | Ministry of Home Affairs issues guidelines for coronavirus lockdown
Meanwhile, the construction activities in the rural areas, water supply, sanitation, laying/erection of power transmission lines, laying of telecom optical fiber and cable have also been exempted from the lockdown. Prime Minister Narendra Modi on April 14 announced the extension of the nationwide lockdown till May 3.
-PTC News