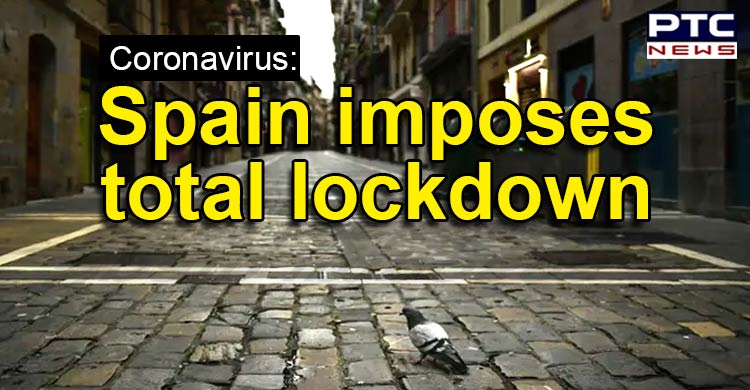 With the novel coronavirus claimed the lives of over 7,175 people across the world and around 292 people in Spain, the nation of the Spanish people looks deserted. Let's have a look at some of the photos that will give you goosebumps.

Coronavirus or COVID 19 that erupted from China's Wuhan has been announced a global pandemic by the World Health Organisation (WHO) after it infected nearly 183,116 people and claimed around 7,175 lives worldwide. Meanwhile, the number has been increasing every day.
Here are some of the pictures from Spain: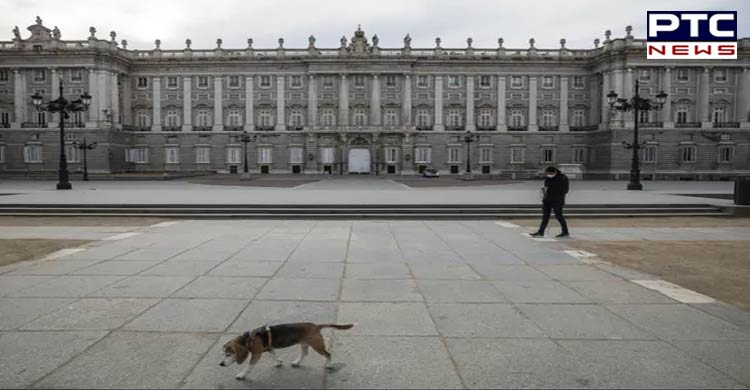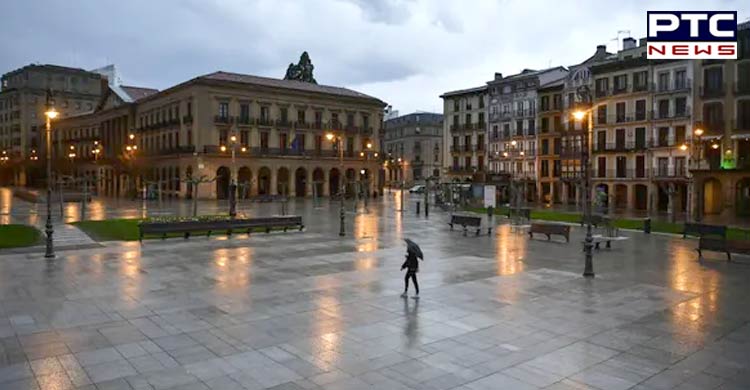 Amid coronavirus outbreak, Spain and Italy are the two most affected nations in Europe that have witnessed the worst scenario. With 288 deaths out of 8000 cases, Spain is the second most-affected nation in Europe after Italy.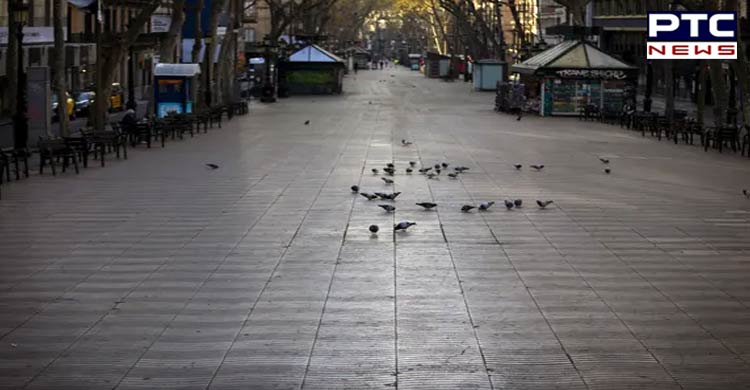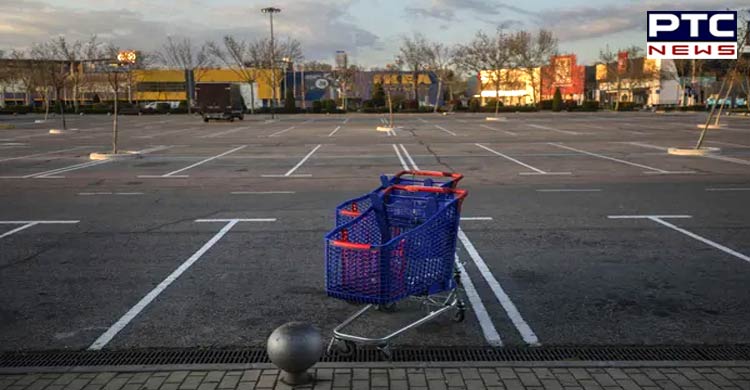 Spain Prime Minister Pedro Sanchez announced a partial lockdown of the nation as a part of the emergency. Likewise, entire Spain is looking deserted. These pictures are of a street in downtown Madrid.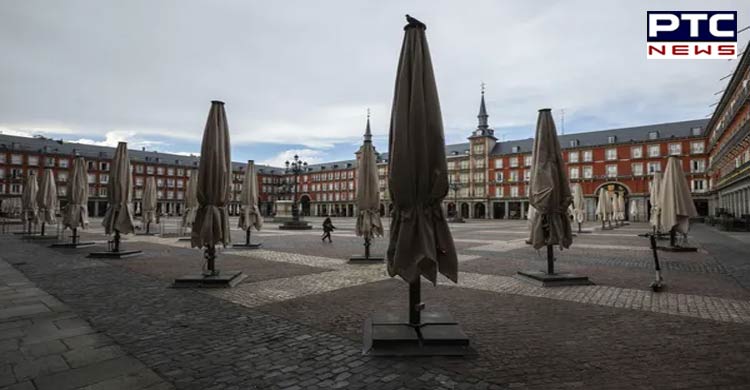 The Plaza del Castillo square in Pamplona, northern Spain, a tourist place which is usually crowded with tourists from across the world, looked deserted. In the meanwhile, only a pedestrian was seen crossing the street under the shelter of an umbrella.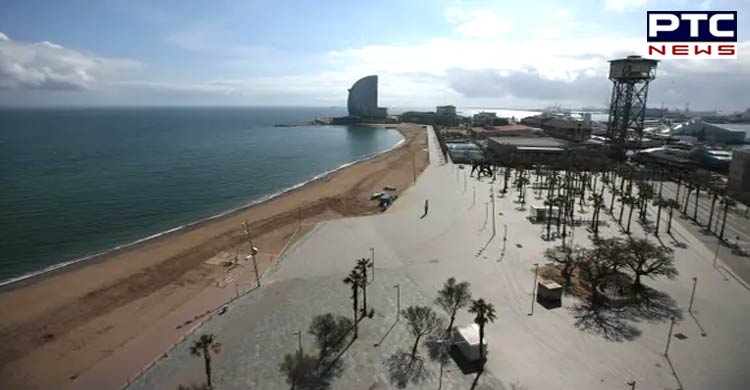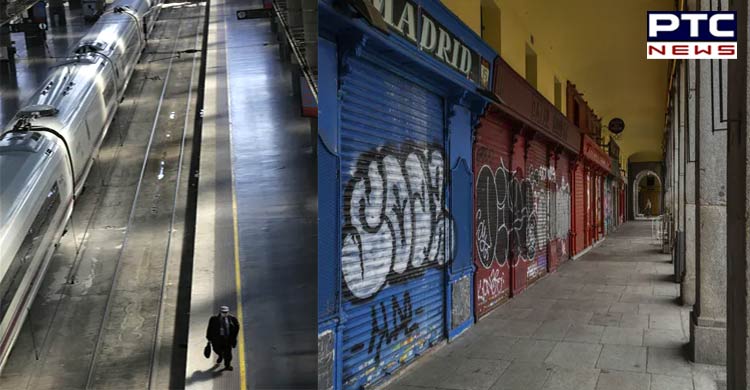 Recently, a 21-year-old football coach passed away in Malaga after contracting the coronavirus, his club stated. Francisco Garcia was a youth team football coach of Spanish league second division side Atletico Portada Alta. He was suffering from leukaemia after being rushed to a local hospital with severe corona symptoms.
-PTC News