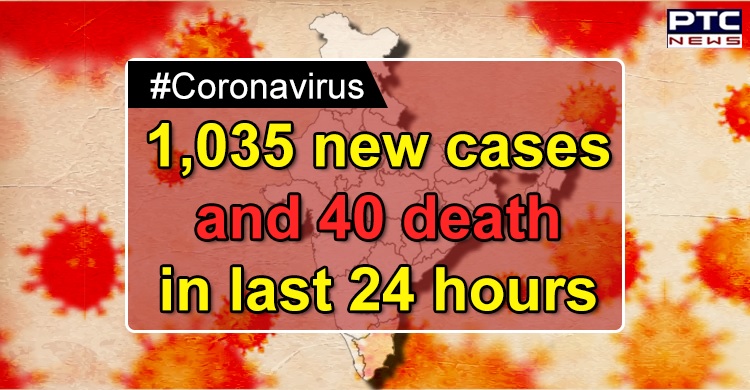 The government of India on Saturday stated that the total number of coronavirus cases in the country has jumped to 7,447 out of which 642 people have recovered. In the last 24 hours, there have been 1,035 new cases and 40 deaths. The death toll in India rose to 239.

Joint Secretary of Health Ministry, Lav Aggarwal said that "India's response to COVID-19 has been proactive. We have followed a graded approach. There are 586 COVID-19 dedicated hospitals and more than 1 lakh isolation beds in the country."

He added that "Lockdown and containment measures are important to fight COVID-19. If we have not taken any measures then we might have had 2 lakh cases at this time."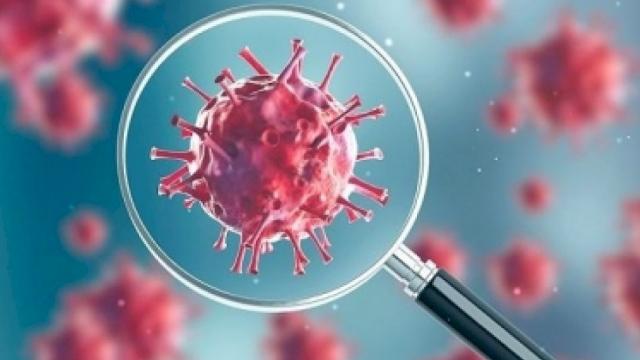 Meanwhile, the Joint Secretary Punya Salila Srivastava said that "Ministry of Home Affairs in a letter on Saturday requested States/UTs to provide police security to doctors and other medical staff, as needed, in the hospitals and the quarantine facilities where they are working."
Also Read | "No community transmission in India"
"PM has taken the correct decision to extend lockdown"
After video-conference of Prime Minister Narendra Modi with chief ministers, Delhi Chief Minister Arvind Kejriwal said in a tweet: "PM has taken correct decision to extend lockdown. Today, India's position is better than many developed countries because we started lockdown early. If it is stopped now, all gains would be lost. To consolidate, it is imp to extend it."