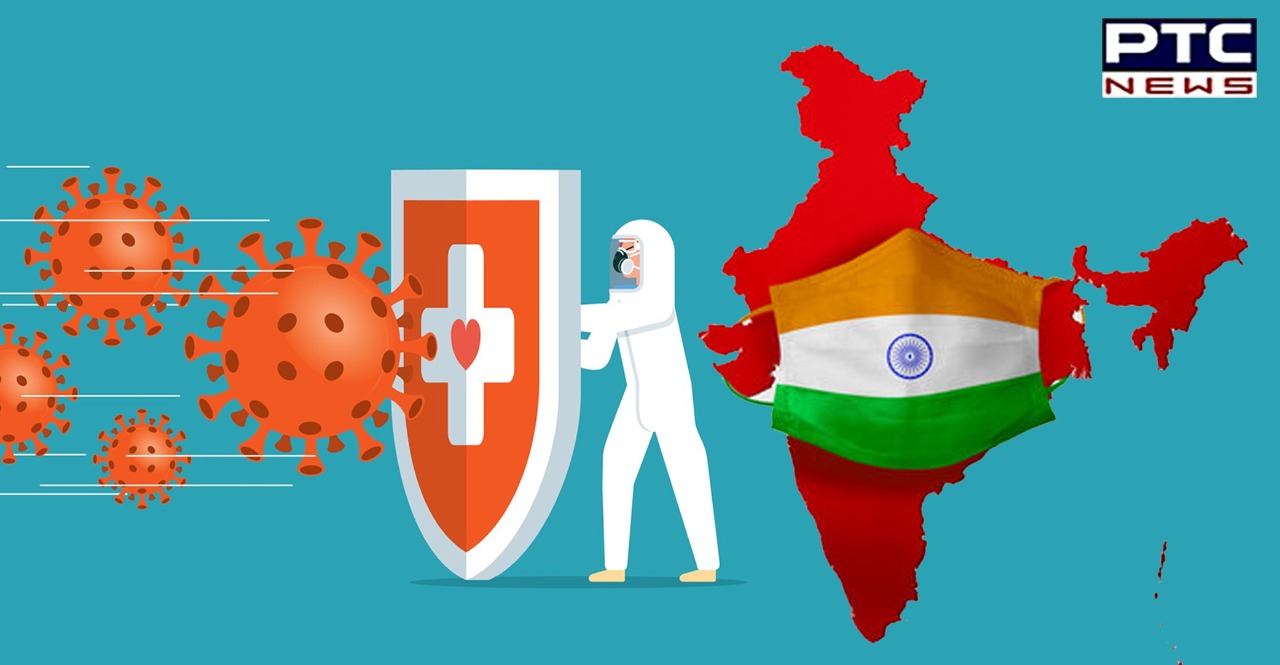 Coronavirus India Updates: Amid the second wave of coronavirus in India, the Union Health Ministry on Tuesday stated that the national positivity rate was around 21 percent.

"More than 1 lakh active cases in 13 states, 50,000 to 1 lakh active cases in 6 states and less than 50,000 active cases in 17 states," the Health Ministry stated while giving coronavirus updates about India.
Also Read | Coronavirus in India: PM Narendra Modi a 'super-spreader' of COVID-19, says IMA Vice President
"13 states have more than 1 lakh active COVID-19 cases each and 26 states have a positivity rate of over 15 percent," it stated.
Also Read |  Coronavirus: India records more than 3.5 lakh recoveries, more than new cases
"Maharashtra, Uttar Pradesh, Andhra Pradesh, Delhi, Rajasthan, Haryana, Chhattisgarh, Bihar, and Gujarat showing a continuous decrease in daily new COVID-19 cases,' said the Ministry of Health.
"Madhya Pradesh, Uttarakhand, Jharkhand, Telangana, Chandigarh, Ladakh, Daman and Diu, Lakshadweep and Andaman and Nicobar Islands also showing a continuous decrease in daily new COVID-19 cases, it added.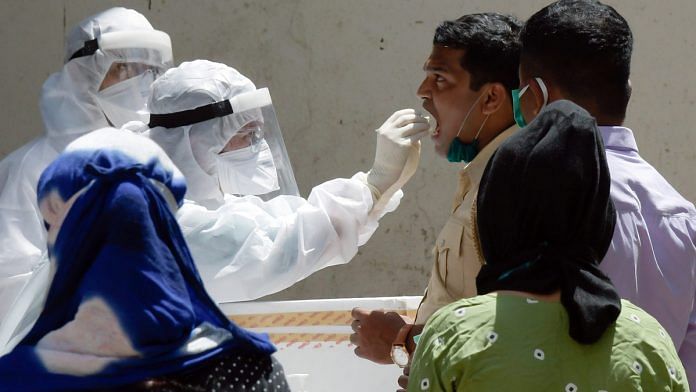 It further said that "Karnataka, Kerala, Tamil Nadu, West Bengal, Odisha, Punjab, Assam, J&K, Goa, Himachal Pradesh, Puducherry, Manipur, Meghalaya, Tripura, Nagaland, and Arunachal Pradesh showing continued increasing trend in daily new cases."
Meanwhile, the Ministry of Home Affairs (MHA) stated that "One lakh O2 concentrators being procured under PM Cares Fund. 5,805 MT Liquid Medical Oxygen being imported."
"374 tankers with 7,049 MT capacity airlifted in the country. 81 containers with 1,407 MT imported through IAF. 157 Oxygen special trains to transport 637 LMO tankers," it added.
Click here to follow PTC News on Twitter
-PTC News