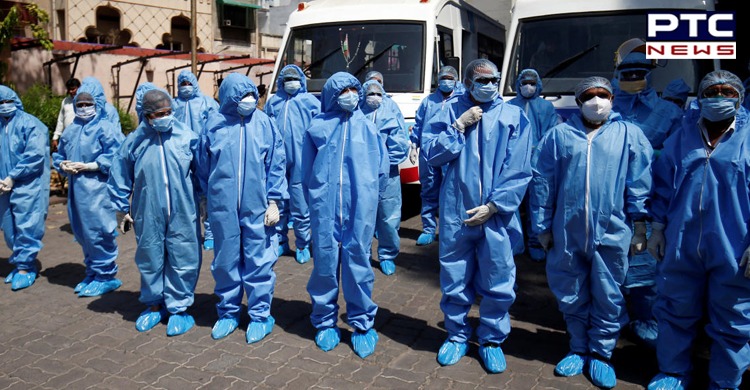 India reported the highest-ever single-day spike of 29,429 COVID-19 cases and 582 deaths in the last 24 hours, as of Wednesday morning. Meanwhile, the total number of positive cases has increased to 9,36,181 including 3,19,840 active cases, 5,92,032 cured and discharged and 24,309 deaths, the Ministry of Health and Family Welfare said on Wednesday.

This is for the fourth consecutive day that more than 28,000 coronavirus cases have been reported in the last 24 hours. Also, the government of India stated that the recovery rate among COVID-19 patients has increased to 63.20 percent. The recoveries/deaths ratio is 96.05%:3.95% now, it added.

The Indian Council of Medical Research (ICMR) said that 1,24,12,664 samples tested for COVID-19 till July 14, of these 3,20,161 samples were tested on Tuesday.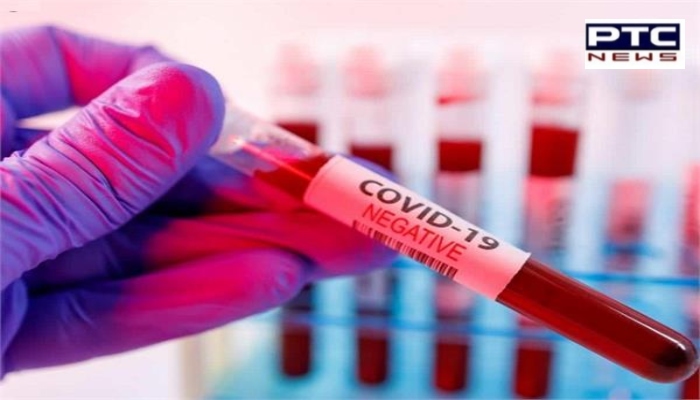 Of 582 new deaths, 213 were reported from Maharashtra, 85 from Karnataka, 67 from Tamil Nadu, 43 from Andhra Pradesh, 35 from Delhi, 28 from Uttar Pradesh and 24 from West Bengal.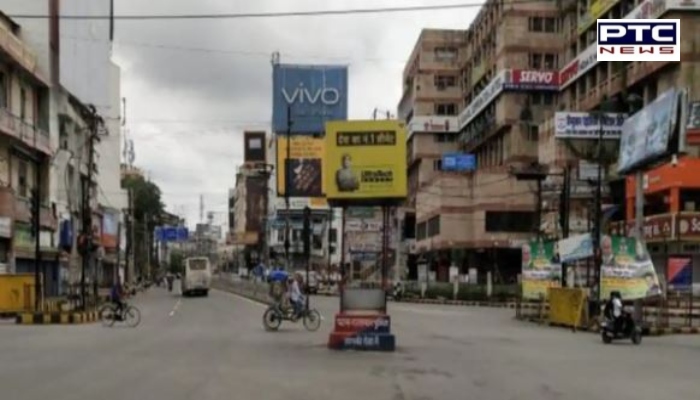 Also Read | CBSE Class 10th Result 2020: How to check CBSE 10th results
Similarly, 14 new deaths each were reported from Bihar and Gujarat, 10 each from Madhya Pradesh and Telangana, 9 from Punjab, 8 from Jammu and Kashmir, 4 each from Assam, Haryana and Odisha, 3 from Jharkhand, 2 from Chandigarh while one death each from Arunachal Pradesh, Chhattisgarh, Goa, Kerala and Uttarakhand.
-PTC News