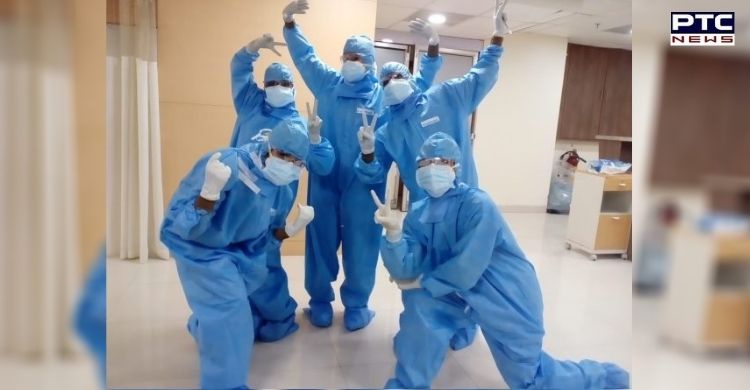 Coronavirus India Cases Today: India reported a spike of 68,898 coronavirus cases and 983 deaths in the last 24 hours, as of Friday morning. A total of 62,282 COVID patients in India were declared cured and discharged in the last 24 hours.

The total number of coronavirus cases in India has increased to 29,05,824 that include 6,92,028 active cases, 21,58,947 cured and discharged and 54,849 deaths, the Ministry of Health and Family Welfare said.

The Health Ministry also stated that testing in India has steeply increased to more than 9 lakh tests per day. This is bolstered with all States/UTs testing more than 140 tests/day/million population as advised by the WHO (World Health Organisation), the MoHFW added.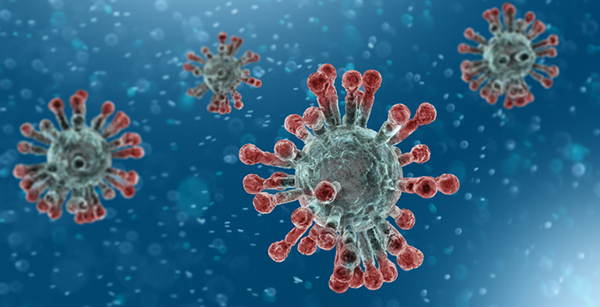 According to the Indian Council of Medical Research (ICMR), the total number of samples tested up to August 20 is 3,34,67,237 out of which 8,05,985 samples were tested on Thursday.
Also Read | All you need to know about National Recruitment Agency
The coronavirus tally across the globe has increased to 22,862,661 out of which 797,117 have died due to the pandemic while 15,518,009 have recovered. The US is on the top with 22,862,661 confirmed cases of coronavirus followed by Brazil at 3,505,097 while India is on the third spot. Coronavirus cases have been rising at a rapid pace and meanwhile, there are memes across social media that COVID 19 has reached 'Dekhi Jaayegi' stage in India.
-PTC News