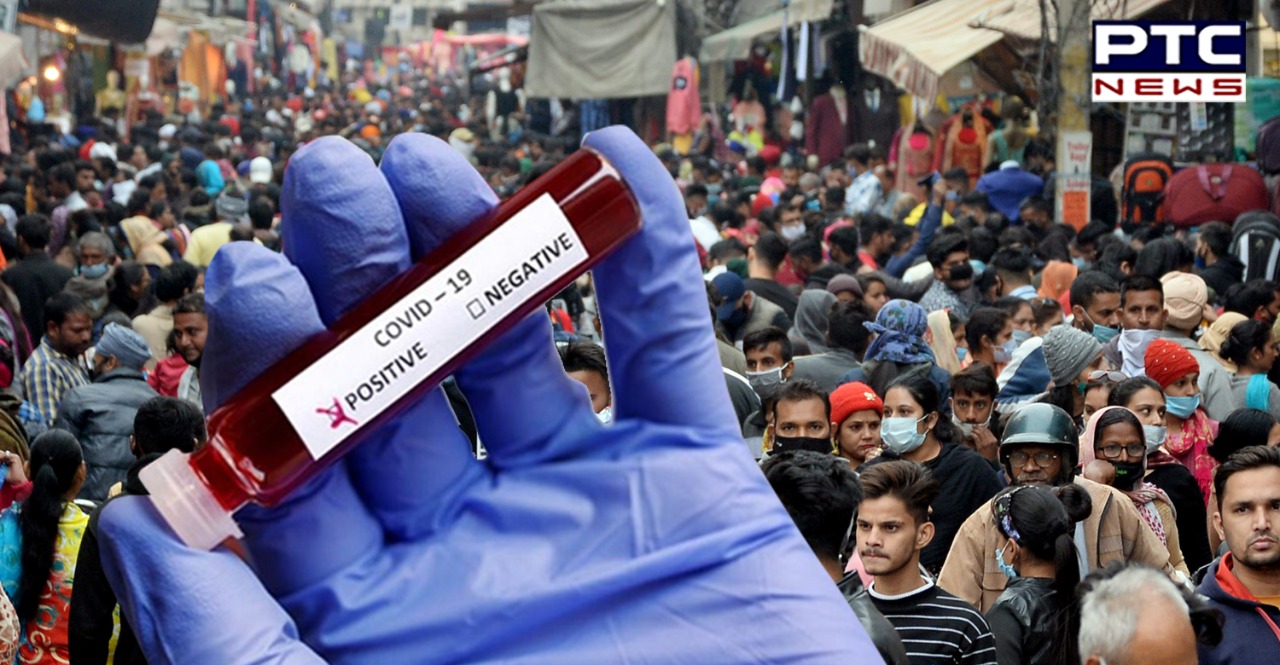 Coronavirus India: Maharashtra, Kerala, Punjab, Karnataka, Gujarat and Tamil Nadu have been recording an upsurge in daily new cases of coronavirus. They cumulatively account for 86.25 percent of the new cases reported in the past 24 hours.

India reported a total of 18,599 new cases of coronavirus in the last 24 hours. Maharashtra reported the highest daily new cases at 11,141 followed by Kerala with 2,100 while Punjab reported 1,043 new cases of coronavirus.
Also Read | Punjab Budget 2021 Highlights: FM Manpreet Singh Badal unveils govt's last Budget
Meanwhile, Centre is regularly holding a high-level review meetings with the States and UTs that showed surge in new daily cases.

Health Secretary is also holding weekly review meetings to continuously engage with the states and UTs reporting higher caseload of active cases and those showing rise in daily new COVID19 cases.
Also Read | Coronavirus Punjab: Amid rise in COVID-19 cases, these districts announce night curfew
Recently, the Central government rushed High Level Public Health teams to Maharashtra and Punjab to assist in COVID-19 control and containment measures in view of recent spike in cases in these States.
Centre has deputed high-level teams to Maharashtra, Kerala, Chhattisgarh, Madhya Pradesh, Gujarat, Punjab, Karnataka, Tamil Nadu, West Bengal, and Jammu and Kashmir to support them in a fight against the recent spike in COVID-19 cases.
So far, 18 States and UTs have not reported any COVID-19 deaths in the last 24 hours. These are Andaman and Nicobar Islands, Arunachal Pradesh, Assam, Chandigarh, D&D & D&N, Goa, Haryana, Himachal Pradesh, Ladakh (UT), Manipur, Meghalaya, Mizoram, Nagaland, Odisha, Puducherry, Rajasthan, Sikkim, and Tripura.
-PTC News