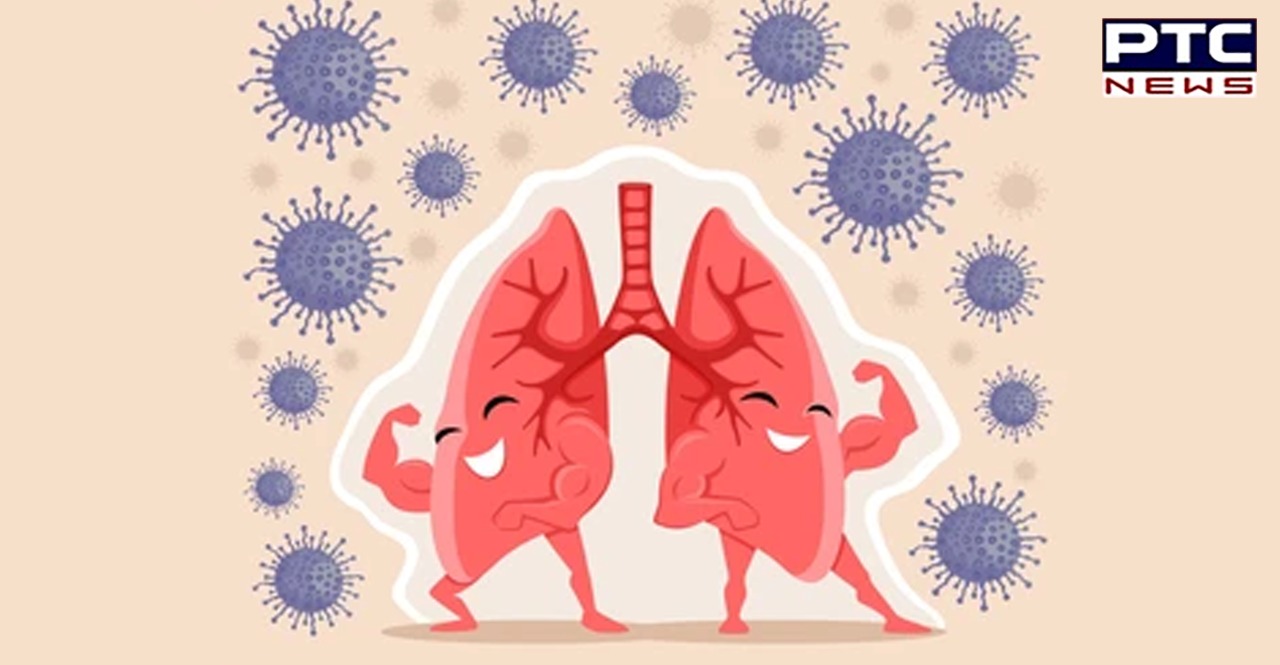 Breath Holding exercise for Lungs: The second wave of coronavirus in India has seen a huge rise in the demand for supplemental oxygen. The Member (Health), NITI Aayog, Dr. VK Paul observed that breathlessness has been the most common symptom in this wave, leading in turn to a greater need for oxygen.

Dr. Arvind Kumar, Chairman, Institute of Chest Surgery, Medanta Founder and Managing Trustee, Lung Care Foundation informed us that 90 percent of COVID-19 patients experience some lung involvement but it is not clinically significant.
Also Read | Second Wave of Coronavirus in India: PM Narendra Modi a 'super-spreader' of COVID-19, says IMA Vice President
Around 10-12 percent of people develop pneumonia, lung infection in which alveoli, the tiny air sacs in our lungs get inflamed. A very small proportion of COVID-19 patients need oxygen support when shortness of breath progresses to a more acute condition.
Therefore, you need to enter breath-holding exercise, a technique that can help reduce patients' oxygen requirement and help them monitor their condition.
Also Read | Covid-19 in children: Identify symptoms early and tackle them
How does Breath Holding Exercise help the Lungs?
Dr. Arvind says the exercise is extremely beneficial for patients who have mild symptoms. If these patients practice the exercise, the chances of their supplemental oxygen requirement are reduced.
Hospitalised patients and those discharged on home oxygen can also practice the exercise, in consultation with their doctor. This can help reduce their oxygen requirement.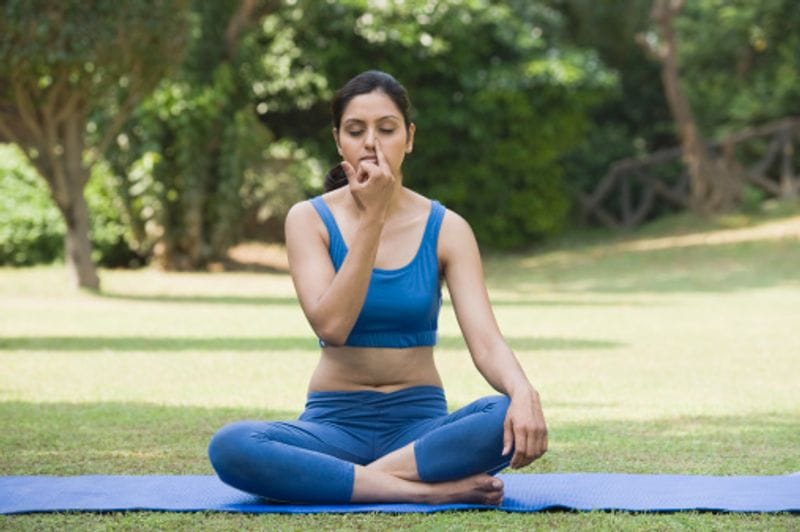 How to Do Breath Holding Exercise?
Sit straight and keep your hands on your thighs
Open your mouth and suck in as much air as you can to fill your chest
Close your lips tightly
Hold your breath for as long as you can
Check how many seconds you can hold your breath
Patients can practice once an hour and gradually try and increase the breath-holding time. Those with a breath-holding time of 25 seconds and above are considered to be safe.
Click here to follow PTC News on Twitter
-PTC News