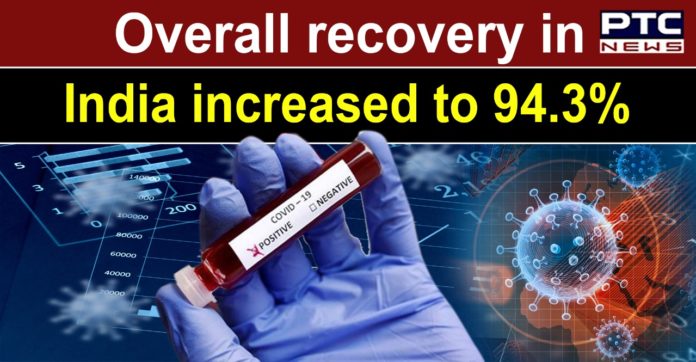 Coronavirus India: While India has been witnessing a decline in COVID-19 cases, the Central government on Tuesday said that no data has had any observations of children being affected more by the coronavirus.

Dr. Randeep Guleria, AIIMS Director, said that no data, global or Indian, has had any observations of children being affected more. "Even in the 2nd wave children who were infected with coronavirus had mild illness or co-morbidities," he said, adding that "I don't think we will have a serious infection in children in the future."
Also Read | Myths and Facts of COVID-19 vaccination in India; here is what PM Modi govt doing to vaccinate Indians
Meanwhile, Lav Agrawal, JS, Health Minister, said that 86,498 cases have been reported in the last 24 hours, almost 79 percent decline in cases, since the highest reported peak in daily new cases.
Also Read | Punjab CM extends coronavirus restrictions, orders graded relaxations in state
He added that last week, a 33 percent decline was seen in overall reported cases. 322 districts have seen a decline in daily cases in the last one month, he said.
Meanwhile, India witnessed an overall recovery of 94.3 percent (both home isolation + medical infrastructure), 6.3 percent of an overall decrease in positivity from June 1-7.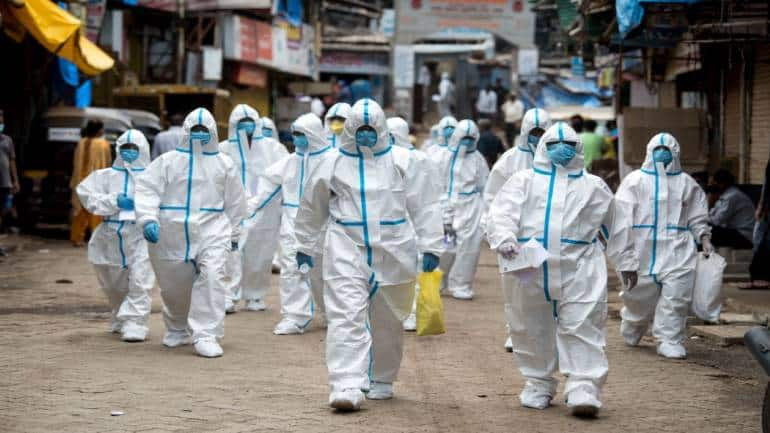 On the other hand, Dr. VK Paul, Member-Health, Niti Aayog, said that the government has placed an order to purchase 25 crores doses of Covishield and 19 crore doses of Covaxin. Govt has also placed an order to purchase 30 crore doses of Biological E's vaccine, which will be available by September, he said.
Vaccines' price would be to private sectors (hospitals) will be decided by vaccine manufacturers. he said, adding that states will aggregate demand of the private sector, which means they will oversee how much network of facilities it has, and how many doses does it require.
Click here to follow PTC News on Twitter
-PTC News