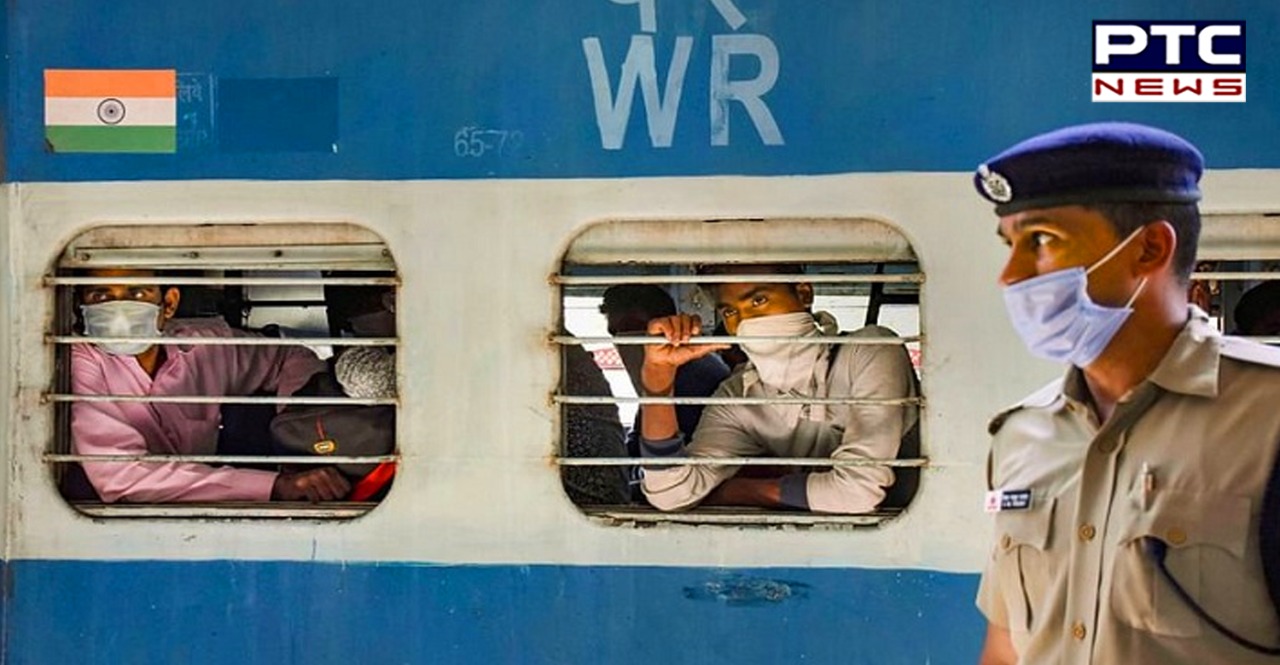 Second wave of coronavirus in India: The Indian Railways on Saturday announced a fine of up to Rs 500 on those not wearing masks at rail premises or inside the trains.

The order by the Indian Railways on fine for those not wearing face masks has been issued for a period of 6 months till further directions.
Also Read | "Strong Evidence" Covid-19 predominantly spreads through the air: Study
Meanwhile, the State governments have also issued orders to impose fines on those not wearing masks as India is dealing with the second wave of coronavirus.

Uttar Pradesh state government on Saturday announced that a first-time violator would be penalised Rs 1,000 but thereafter, the individual would have to pay a penalty of up to Rs 10,000 every time he or she would be seen without a mask.
Also Read | 6 feet distance not enough to stop COVID transmission in closed spaces: Study
The state's additional chief secretary (Health) Amit Mohan Prasad said that if anybody found without a mask, a fine of Rs 1,000 would be levied, however, if found without a mask again, you may have to pay a penalty of up to Rs 10,000 each time.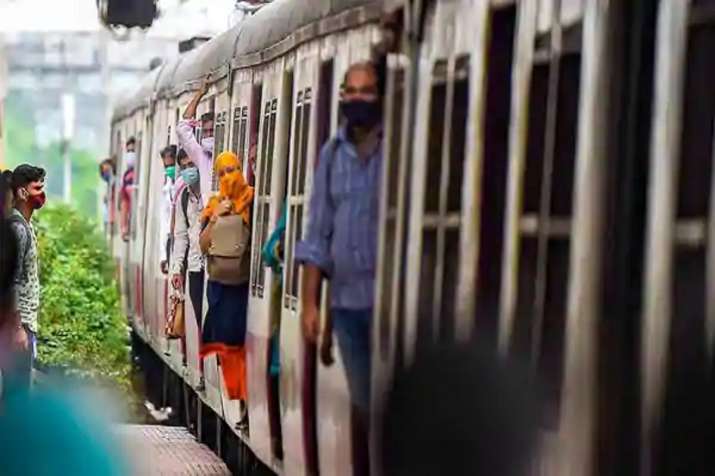 India on Saturday recorded its highest-ever single-day spike with over 2.34 lakh new cases and more than 1,300 deaths in the last 24 hours.
Likewise, the Indian Railways has been undertaking intensive cleaning, disinfection of trains and station premises regularly to contain the spread of COVID-19.
Indian Railways has appealed to rail users to follow Covid Guidelines for the safe journey.
Click here to follow PTC News on Twitter
-PTC News