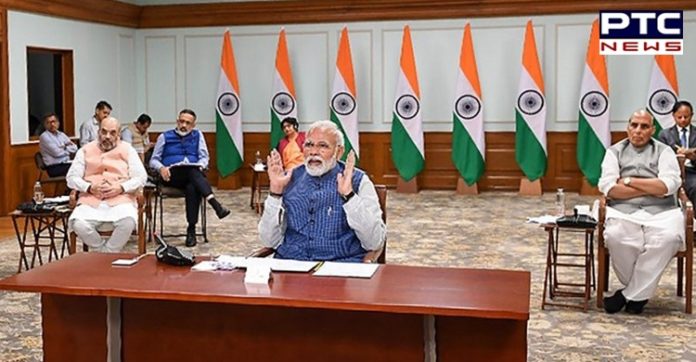 Amid growing concerns over the rising coronavirus cases in India, Prime Minister Narendra Modi will interact with the Chief Ministers on COVID-19 and vaccination-related issues on April 8, via video conferencing.

This comes at a time when India has broken all records for a single-day spike of coronavirus cases.
Also Read | India reports more than 1 lakh coronavirus cases, breaks all records of single-day spike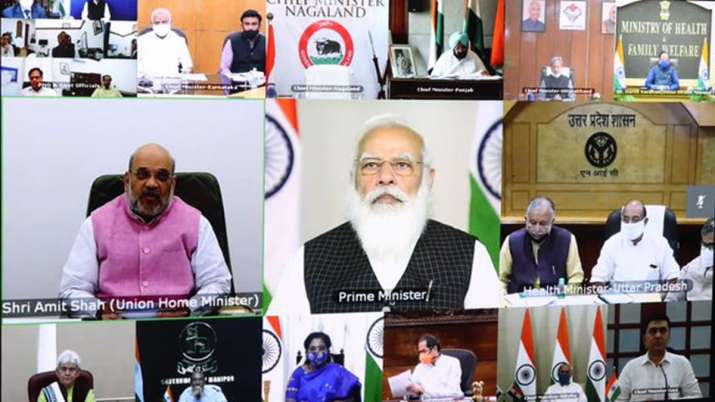 On Sunday, PM Narendra Modi chaired a high-level meeting to review the COVID-19 pandemic situation and vaccination program in the country.

The Prime Minister had highlighted the need to enforce COVID appropriate behaviour in the coming days and ensure the availability of beds, testing facilities, and timely hospitalization, etc.
Also Read | Second wave of Coronavirus in India may peak in April: Study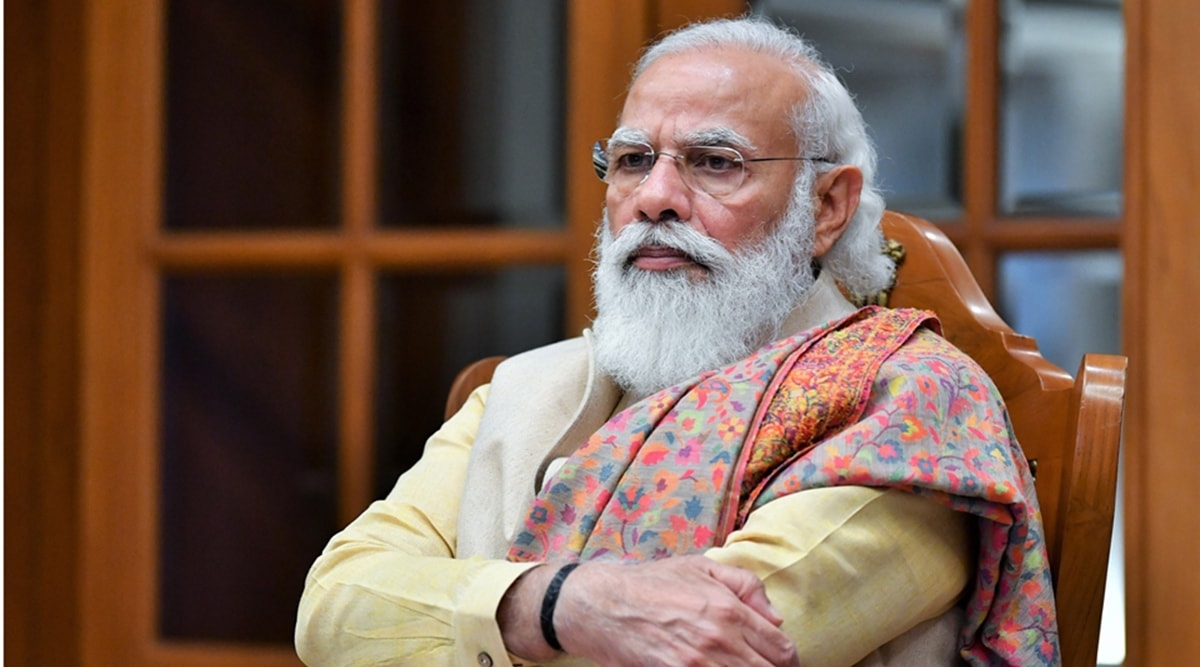 He called attention to avoid mortality under all circumstances by ramping up healthcare infrastructure, availability of oxygen, ventilators.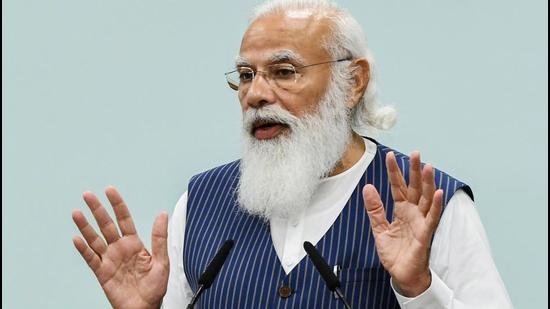 PM had also directed that central teams consisting of public health specialists and clinicians be sent to Maharashtra, Punjab, and Chhattisgarh because of the disproportionate number of deaths being reported there.
During the meeting, it was emphasized that the reasons for the sudden rise in cases could be mainly attributed to the severe decline in compliance of Covid-appropriate behavior primarily in terms of use of masks and maintaining '2 Gaj ki Doori', pandemic fatigue, and lack of effective implementation of containment measures at the field level.
Click here to follow PTC News on Twitter
-PTC News