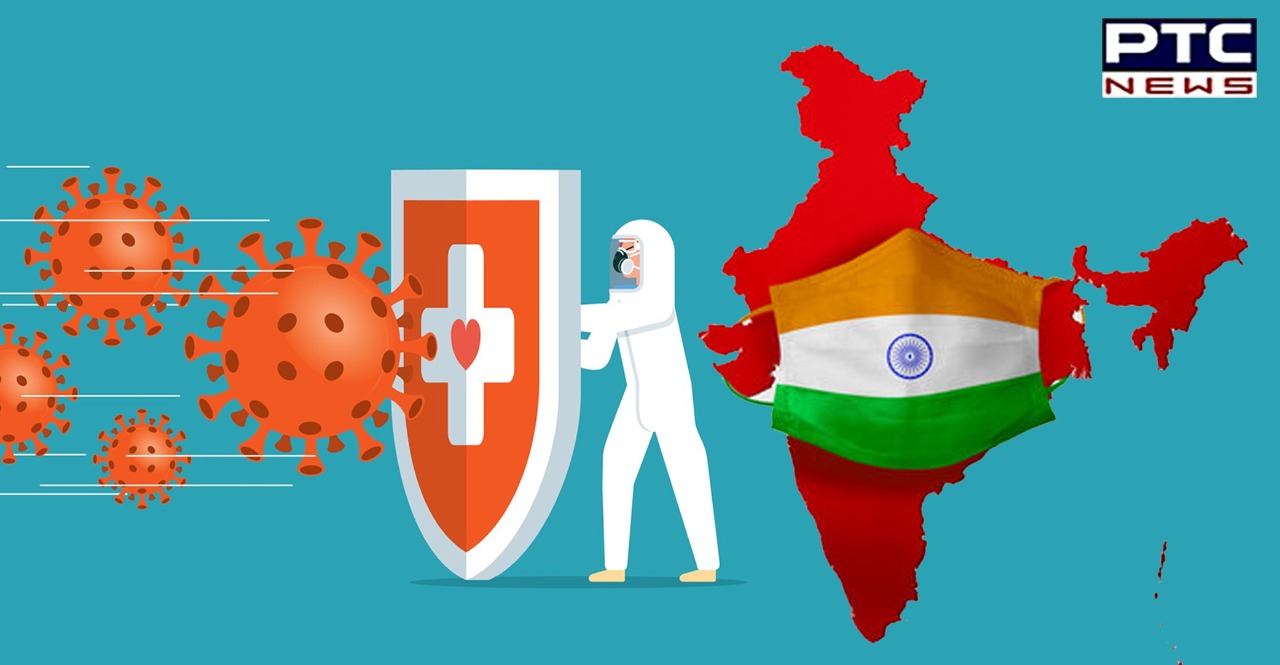 Coronavirus India Updates: India on Thursday recorded more than 3.5 lakh new recoveries taking the total tally to 1,97,34,823.

While giving coronavirus updates, the Union Health Ministry stated that India reported 3,62,727 new COVID-19 cases, 3,52,181 discharges, and 4,120 deaths in the last 24 hours.
Also Read | Coronavirus in India: PM Narendra Modi a 'super-spreader' of COVID-19, says IMA Vice President
The total number of coronavirus cases in India has increased to 2,37,03,665, total discharges to 1,97,34,823, death toll 2,58,317 and active cases stand at 37,10,525.
Also Read | Coronavirus Punjab Updates: Punjab CM again rules out complete lockdown, announces phased opening of shops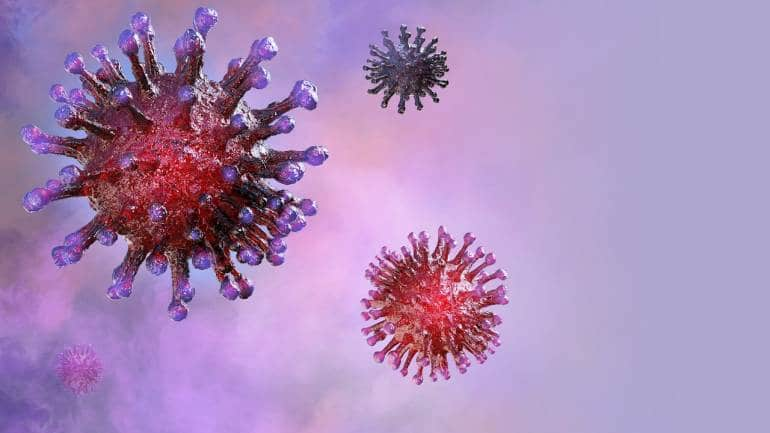 As of now, a total of 17,72,14,256 people have been administered COVID-19 vaccines in the country.
According to the Indian Council of Medical Research (ICMR), the total number of samples tested up to May 12 is 30,94,48,585 including 18,64,594 samples tested on Wednesday.
Meanwhile, the coronavirus-induced lockdown imposed in Jammu and Kashmir has been extended till May 17 to contain the spread of COVID-19. Jammu and Kashmir reported 4,509 new cases on Wednesday.
On the other hand, Haryana Minister Anil Vij said that the state will float global tenders to purchase COVID-19 vaccine for people of Haryana so that free vaccination could be provided to 18+ citizens of the State at the earliest.
Click here to follow PTC News on Twitter
-PTC News