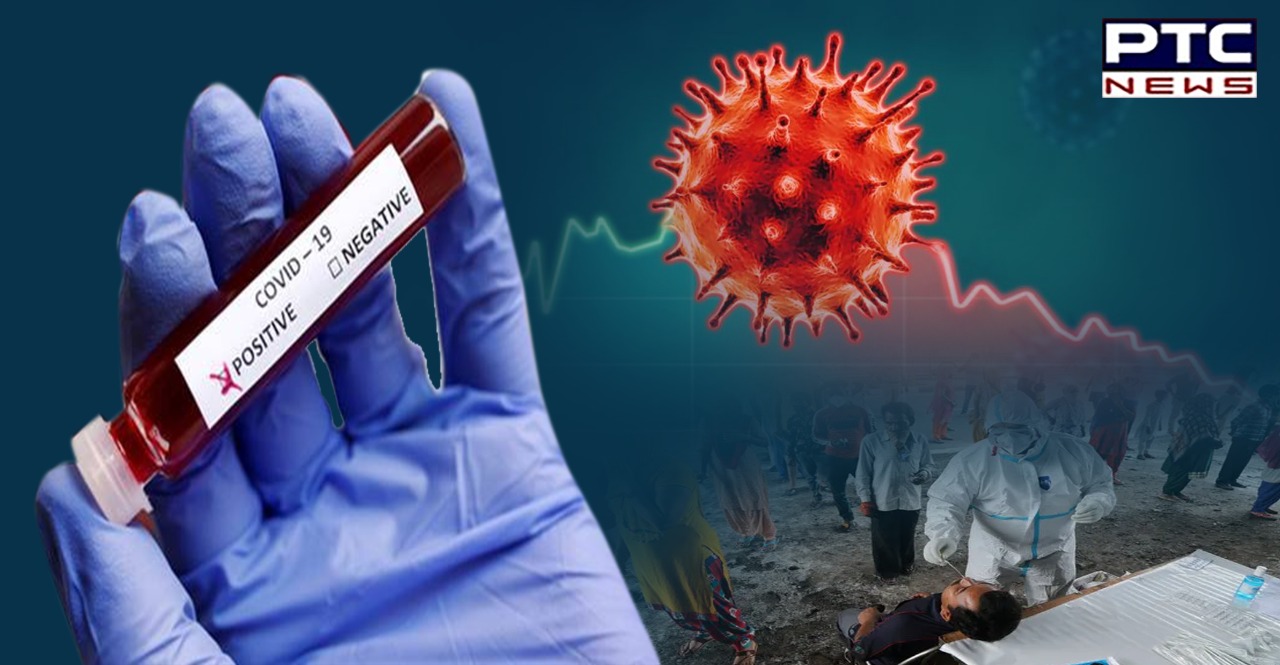 Coronavirus India Updates: As the second wave of coronavirus has started to decline, India has been reporting more recoveries than new cases of COVID-19 for the past few days.

While giving coronavirus updates the Union Health Ministry stated that India Friday reported 2,59,591 new COVID-19 cases, 3,57,295 discharges, and 4,209 deaths in the last 24 hours.
Also Read | Second Wave of Coronavirus in India: PM Narendra Modi a 'super-spreader' of COVID-19, says IMA Vice President
With this, the total number of coronavirus cases in India has increased to 2,60,31,991 while total discharges have reached 2,27,12,735.
Also Read | Coronavirus Punjab Updates: All Covid curbs in Punjab extended till May 31, orders Captain Amarinder Singh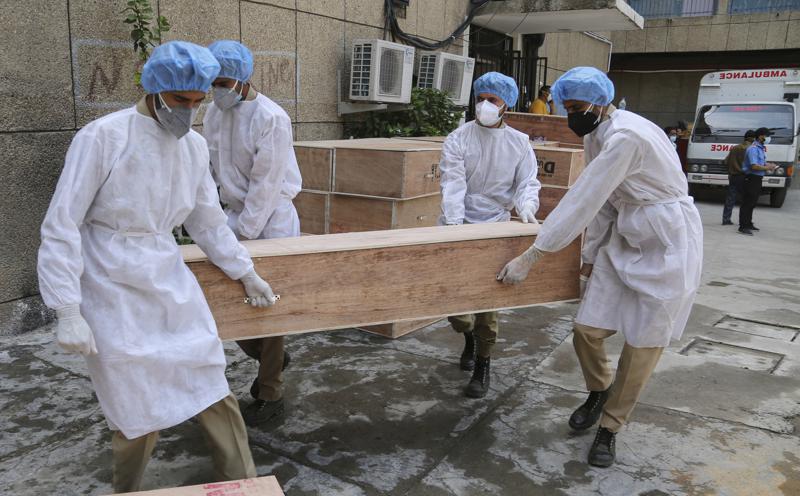 The death toll in the country has increased to 2,91,331 while active cases stand at 30,27,925.
As of now, a total of 19,18,79,503 people in the country have been administered COVID-19 vaccines, the Health Ministry stated.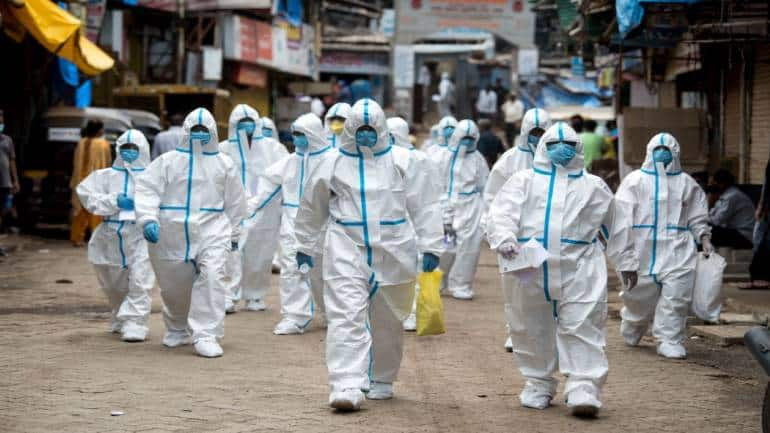 According to the Indian Council of Medical Research (ICMR), a total of 32,44,17,870 samples have been tested for COVID-19 up to May 20, 2021. Of these, 20,61,683 samples were tested on Thursday.
Meanwhile, the Union Health Minister Dr. Harsh Vardhan is going to chair a meeting on the COVID19 situation and vaccination progress with Health Ministers of Chhattisgarh, Goa, Himachal Pradesh, Puducherry and LG's/Administrator of Andaman and Nicobar Islands, Chandigarh, Dadra Nagar Haveli, Daman and Diu, Jammu and Kashmir, Ladakh and Lakshadweep.
Click here to follow PTC News on Twitter
-PTC News