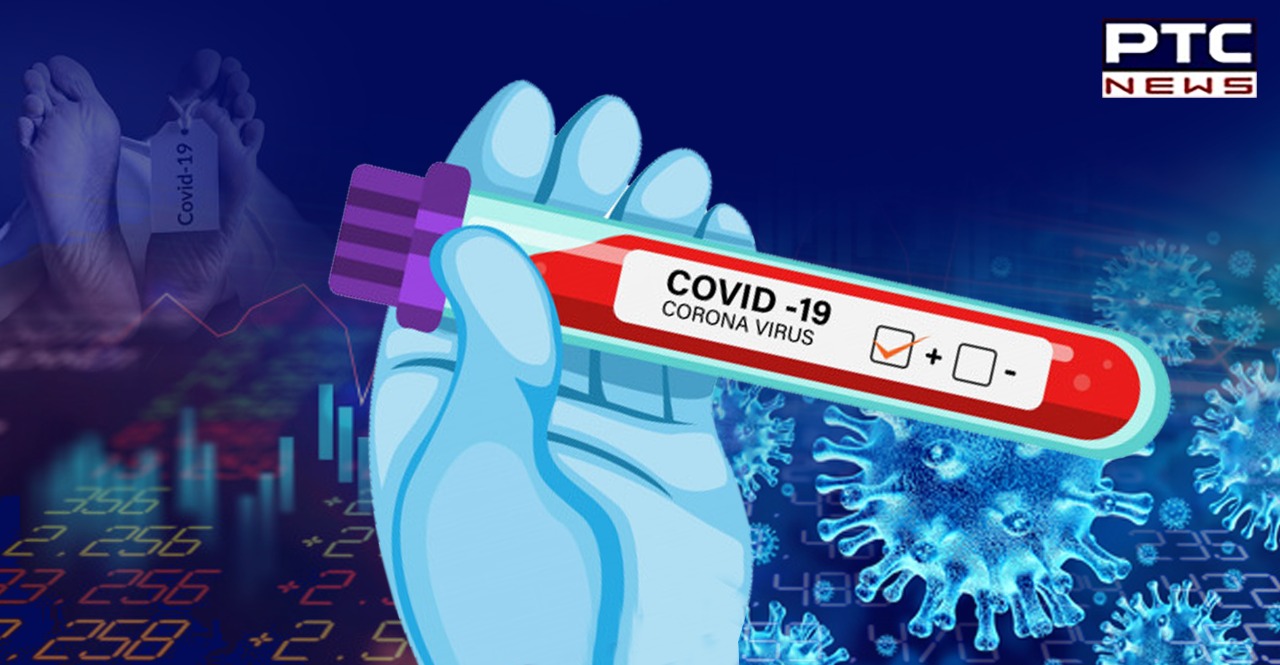 Coronavirus India Updates: Amid the second wave of coronavirus, India on Saturday continued to record the world's biggest single-day spike of COVID-19 cases.

India reported 3,49,691 new COVID-19 cases, 2,767 deaths, and 2,17,113 discharges in the last 24 hours, the Union Health Ministry stated while giving coronavirus updates about India.
Also Read | Zydus gets DCGI approval for emergency use of Virafin in treating moderate COVID-19 cases
It was for the fourth consecutive day that India recorded more than 3 lakh new cases. With this, the total number of coronavirus cases in India has increased to 1,69,60,172 while total recoveries have gone up to 1,40,85,110.
Also Read | Coronavirus India: Mass cremations starts as Delhi faces deluge of deaths due to COVID-19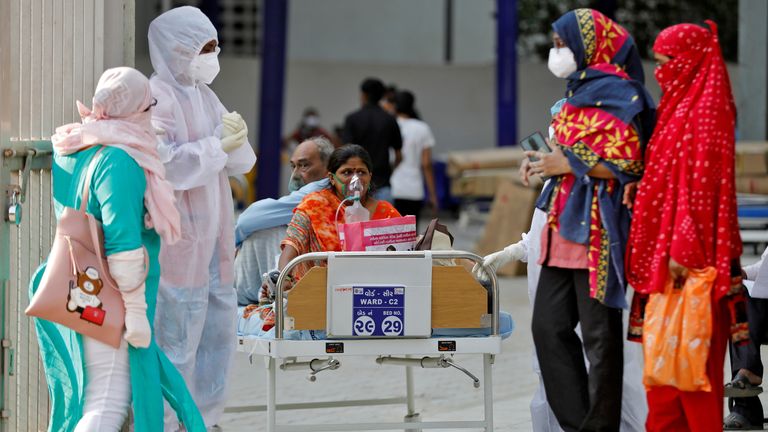 The death toll has increased to 1,92,311 while active cases have gone up to 26,82,751. A total of 14,09,16,417 people have been administered COVID-19 vaccines as of now.
Meanwhile, several countries like China, Pakistan, France among others extended support to India amid a crisis induced by the second wave of coronavirus.
Likewise, White House National Security Advisor, Jake Sullivan, stated that the US was deeply concerned about the severe COVID outbreak in India. "We're working around the clock to deploy more supplies and support to our friends and partners in India as they bravely battle this pandemic. More very soon," he said.
Similarly, US Secretary of State Antony Blinken said that "Our hearts go out to Indian people in the midst of the horrific COVID outbreak. We're working closely with our partners in the Indian govt, and we'll rapidly deploy additional support to the people of India & India's healthcare heroes."
Click here to follow PTC News on Twitter
-PTC News