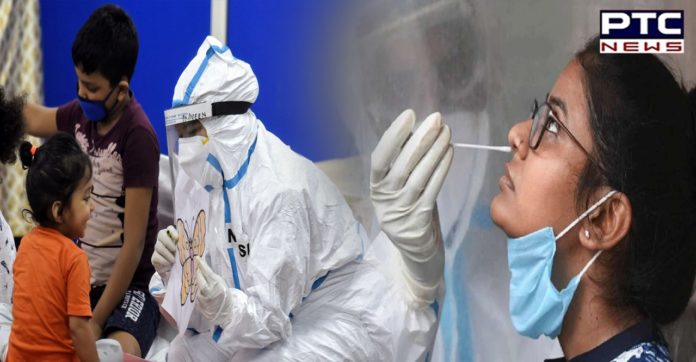 Coronavirus Updates India: While India on Thursday recorded more than 4 lakh new COVID-19 cases, the country also reported more than 3 lakh new recoveries in the last 24 hours.

The Union Health Ministry, while giving coronavirus updates, India reported 4,12,262 new COVID-19 cases, 3,29,113 discharges, and 3,980 deaths in the last 24 hours.
Also Read | Coronavirus in India: PM Narendra Modi a 'super-spreader' of COVID-19, says IMA Vice President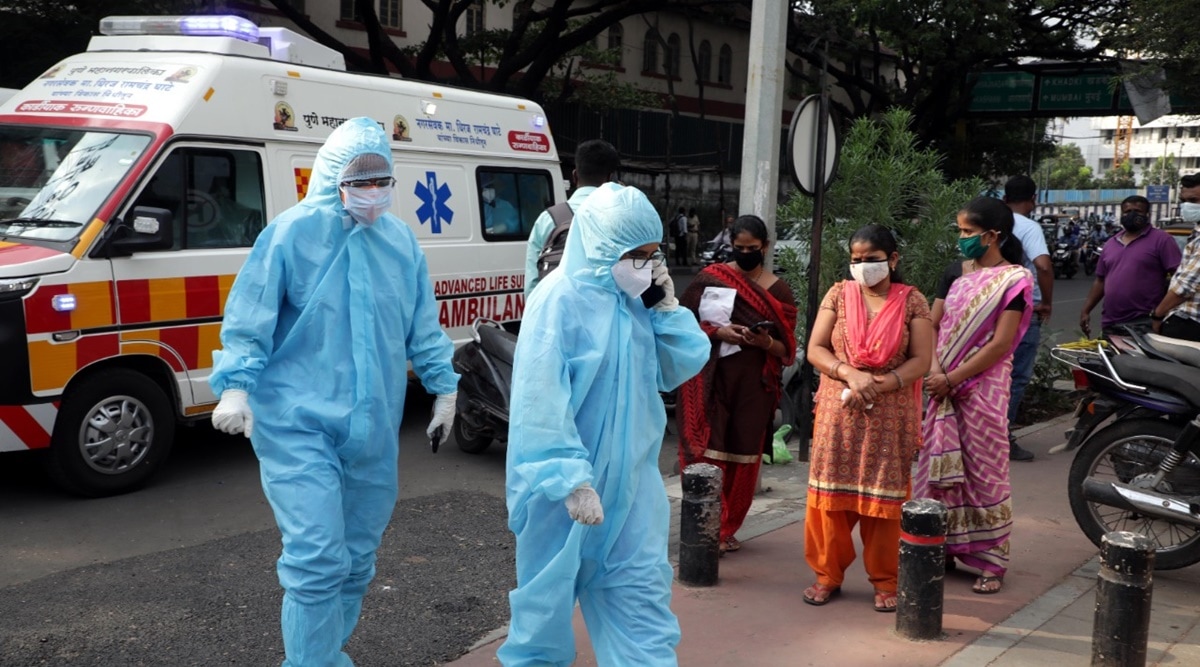 The total number of coronavirus cases in India has increased to 2,10,77,410 while total recoveries have gone up to 1,72,80,844, death toll to 23,01,68, and Active cases stand at 35,66,398.
A total of 16,25,13,339 people in the country have been administered COVID-19 vaccines so far.
Also Read | Coronavirus: Punjab CM again rules out complete lockdown, announces phased opening of shops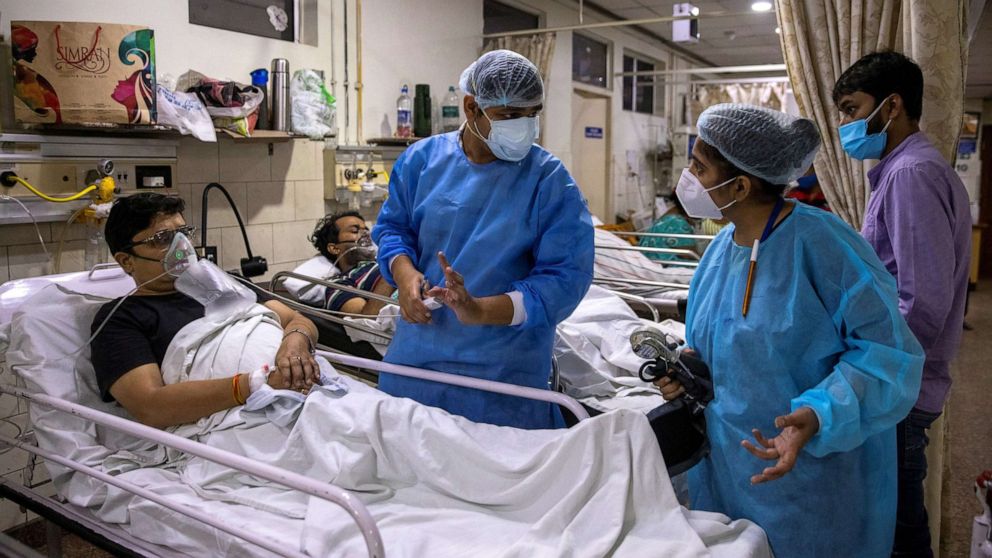 Union Health Ministry stated that evidence suggested that pandemic was moving eastward and rise was observed in daily cases and mortality here. 5 critical areas of action were discussed for addressing the needs and challenges of the recent phase of COVID19.
Meanwhile, Dr. VK Paul, Member (Health), NITI Aayog, said that this disease was not spreading through animals, it's human to human transmission.
Likewise, Principal Scientific Advisor to Centre, said that phase three was inevitable, given the higher levels of circulating virus but it was not clear on what time scale this phase three will occur. We should prepare for new waves, he said.
Even as he said that the vaccines were effective against current variants. The new variants will arise all over the world and0 in India too but variants that increase transmission will likely plateau.
Click here to follow PTC News on Twitter
-PTC News