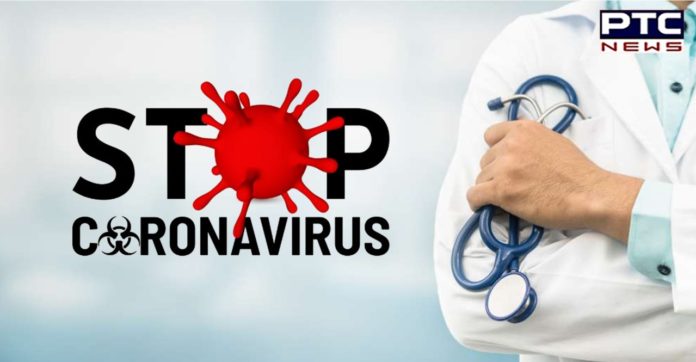 Coronavirus India Updates: Amid growing concerns over the second wave of coronavirus in India, the country on Monday witnessed a decline in new COVID-19 infections.

As per the coronavirus updates, India reported 3,68,147 new COVID-19 cases, 3,00,732 discharges, and 3,417 deaths in the last 24 hours.
Also Read | Coronavirus in India: PM Narendra Modi a 'super-spreader' of COVID-19, says IMA Vice President
Meanwhile, the total number of coronavirus cases in India has increased to 1,99,25,604, while recoveries have gone up to 16,29,3003, the death toll has reached 2,18,959 and Active cases stand at 34,13,642.
A total of 15,71,98,207 people have been administered COVID-19 vaccines in the country so far.
Also Read | Coronavirus: Punjab government announces stricter curbs; closure of all shops till May 15
As of now, India has recorded the biggest-ever spike of more than 4 lakh new COVID-19 cases. The second wave of coronavirus in India has hit the health infrastructure in the country.
Delhi, the wors-affected city, recorded 407 COVID-19 deaths, over 20,000 cases with a positivity rate of 28.33 percent, the Health Department stated.
The national capital has been under lockdown as Delhi CM Arvind Kejriwal Saturday announced the extension of lockdown.
Likewise, Delhi CM will chair a meeting of government officers regarding home isolation on Monday. The Deputy CM Manish Sisodia and the chief secretary will be present.
Click here to follow PTC News on Twitter
-PTC News