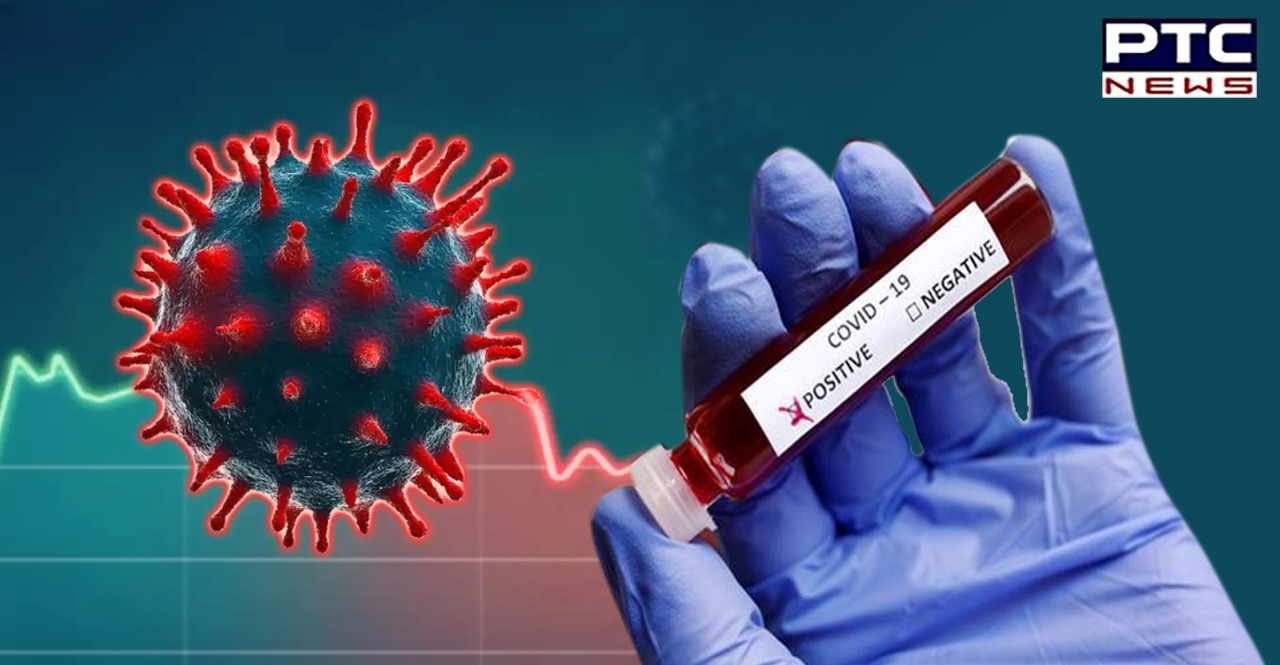 Coronavirus India Updates: India on Thursday recorded more recoveries than the new COVID-19 cases in the last 24 hours taking the total tally to 2,23,55,440.

While giving coronavirus updates, the Union Health Ministry stated that India reported 2,76,070 new COVID-19 cases, 3,69,077 discharges, and 3,874 deaths in the last 24 hours.
Also Read | Second Wave of Coronavirus in India: PM Narendra Modi a 'super-spreader' of COVID-19, says IMA Vice President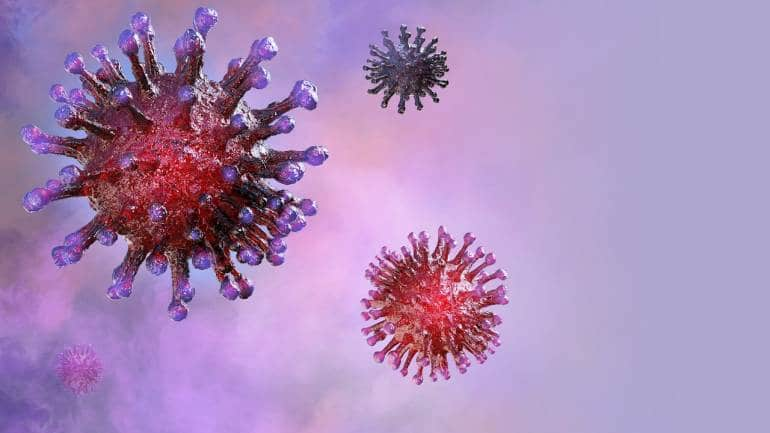 The total number of coronavirus cases in the country has increased to 2,57,72,400 while total discharges have gone up to 2,23,55,440 and the death toll has reached 2,87,122.
Also Read | Coronavirus Punjab Updates: All Covid curbs in Punjab extended till May 31, orders Captain Amarinder Singh
India is having a total of 31,29,878 active cases so far. As of now, a total of 18,70,09,792 people have been administered COVID-19 vaccines.
According to the Indian Council of Medical Research (ICMR), a total of 32,23,56,187 samples have been tested for COVID-19 up to May 19, 2021. Of these, 20,55,010 samples were tested on Wednesday.
Meanwhile, the Union Health Ministry stated that India's daily recoveries continue to outnumber the daily new cases for the seventh consecutive day.
3,69,077 recoveries were registered in the last 24 hours, the Health Ministry stated, adding that the National recovery rate has grown further to touch 86.74 percent.
Former Chief Minister of Rajasthan Jagannath Pahadia passed away due to COVID-19.
Rajasthan CM Ashok Gehlot tweeted: "I'm very shocked by his demise. He served the country as Governor & union minister too & he was among one of the veteran leaders in the country."
Click here to follow PTC News on Twitter
-PTC News