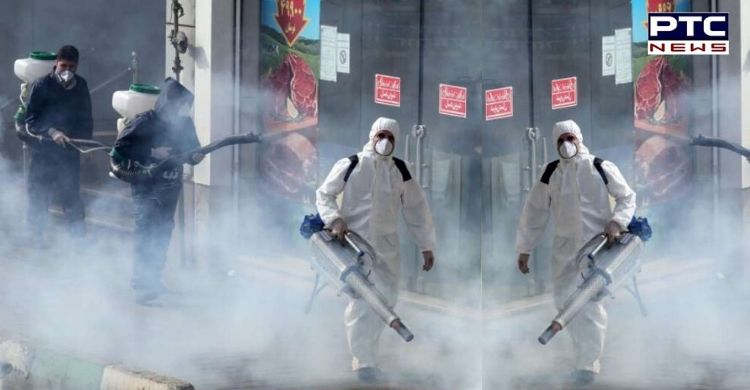 Amid a rise in coronavirus cases in the district, the District Magistrate Mohali Girish Dayalan, under Section 144 of CrPC, issued orders that the night curfew would be in place in the entire district from 6 pm to 5 am on all days and a weekend curfew from 6 pm of every Friday to 5 am of every Monday.

Meanwhile, all bars, cinema halls, gyms. spas, swimming pools, coaching centers, sports complexes would remain closed. All restaurants would remain closed for dine-in with home delivery allowed up to 9 pm. All shops (including those in malls and Multiplexes etc.) would be closed by 5 pm every day.
Also Read | Coronavirus: Punjab records massive spike in deaths due to COVID-19
The orders state that all private offices including the service industry allowed to 'work from home' only. Bare minimum Staff involved in critical operations (such as maintenance etc.) would be allowed with Curfew Passes issued by GM, DIC.
There shall be a complete ban on social, religious, cultural, political, sports-related gatherings except for weddings, cremations, funerals which would be regulated.
For Weddings, a maximum gathering of 20 would be allowed while curfew timings would be applicable. Moreover, every gathering of over 10 persons will require permission from the concerned SDM.
Also Read | Punjab government issues guidelines for lockdown, night curfew; what's changed?
Those who have attended any large gatherings anywhere shall mandatorily home quarantine themselves for 5 days and get themselves tested after this period. The Public transport (buses. taxis autos) would be restricted to 50 percent capacity. All weekly markets (such as Apni Mandis) will be closed.
Coronavirus: Who will be exempted from curfew in Mohali?
Persons dealing with (with Official ID):
Law and order/ emergency including executive magistrates
Police personnel, military/ paramilitary personnel in uniform
Health and pharmaceuticals
Electricity and Telecom
Water supply, sanitation, and other municipal services including garbage collection, cleaning, etc.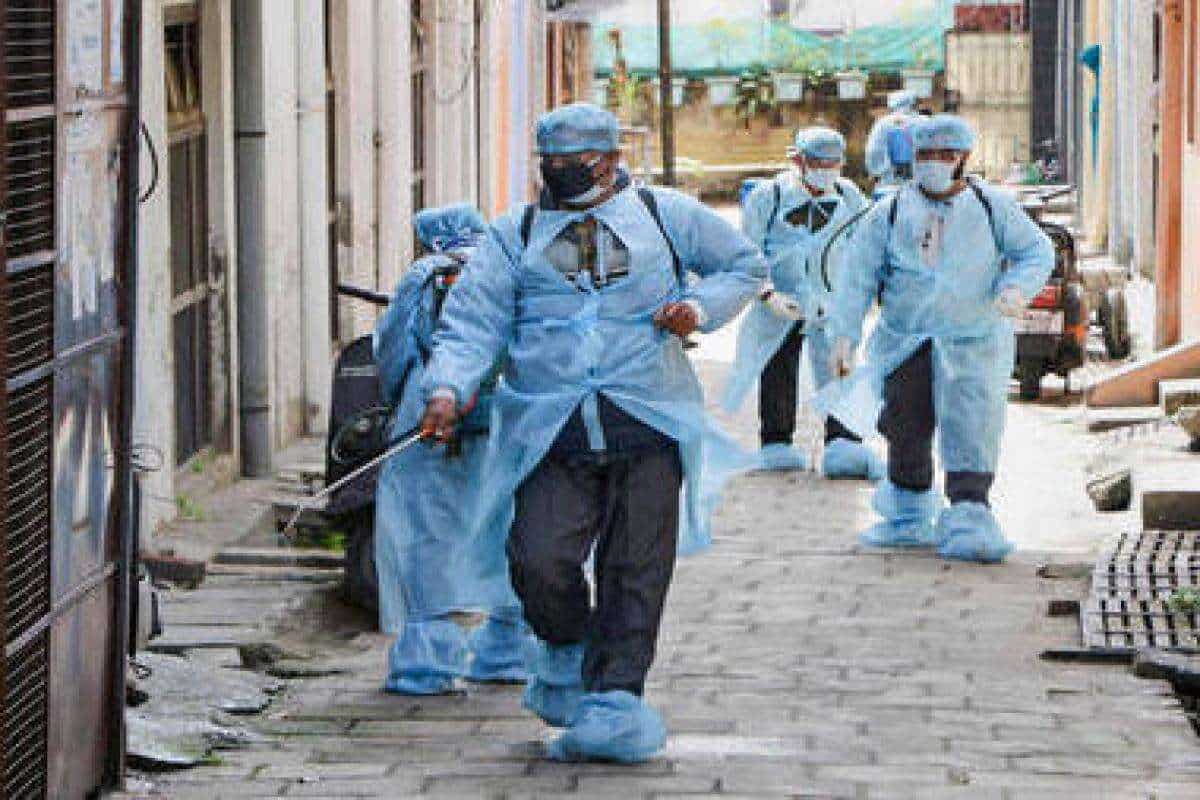 Government employees put on essential duty/COVID19 duties (with Valid Duty Order by Head of Department).
Vaccination and Testing Camps for COVID and 'to and fro' movement.
Those especially issued a Restricted Movement Curfew Pass by the DM / ADM/ SDM or another officer authorized
All vehicles, persons in bona-fide transit (inter-state/inter-district) traveling via Air/Bus/Train etc.
Health Services personnel such as Doctors, Nurses, Pharmacists, and all other Staff.
Operation of Manufacturing industry– Employees and labour shall be allowed to travel (to and from work only).
Construction Activity and labour engaged in such construction activity in both urban and rural areas.
Hospitals, Chemist shops, and ATMs shall be allowed to remain open 24x7
Shops for Essentials dealing with milk, dairy products, vegetables, fruits, etc. These shops can open during the weekend, but Curfew timings would be applicable.
Media persons with accreditation and recognition (pink and yellow passes).
Vehicles engaged in food items such as vegetables, groceries, eggs, meat, etc.
Home/ Door-to-Door delivery of milk, vegetables, medicines, and food items only including hawkers, rehris, milkmen, etc.
Click here to follow PTC News on Twitter
-PTC News