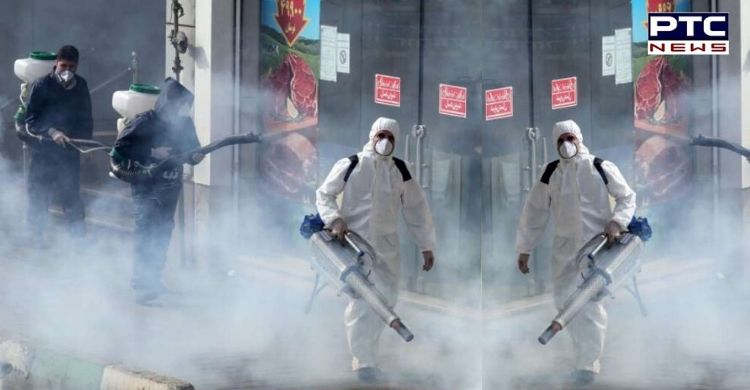 The coronavirus death toll in Mohali has increased to 9 after the district reported two new deaths due to COVID-19 on Tuesday. The district reported 21 new cases of coronavirus on Tuesday.

The two deceased were a 48-year-old man from Jawaharpur who was admitted to PGI and a 65-year-old man from New Chandigarh who was admitted to PGI as well. It is pertinent to mention that both of them were suffering from co-morbidity issues.

These include 3 men of age 21, 22 and 35 and a 21-year-old woman from Peer Muchhala, two men of age 7 and 12 from Dhakoli, three men aged 30, 24 and 30 from Derabassi, a 50-year-old man from Jawaharpur, a 30-year-old woman and 3 men aged 4, 1, 3 from Phase 4, Mohali.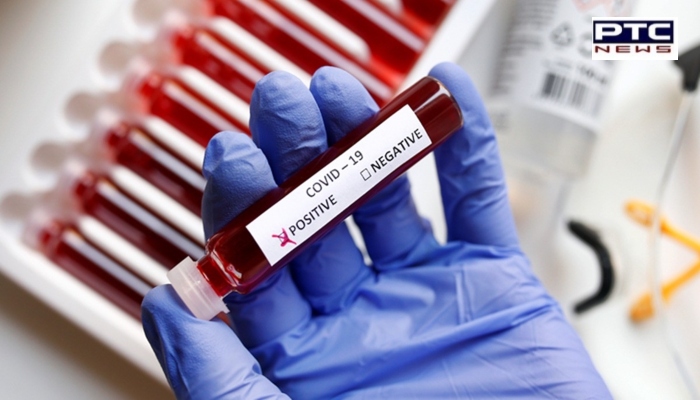 A 28-year-old woman and 33-year-old man from LIC Colony, Kharar, a 44-year-old man from Gilco Kharar, a 36-year-old man and 6-year-old boy from Kharar, a 56-year-old man from Sector 68 Mohali and a 22-year-old woman from Phase 9, Mohali, tested positive for coronavirus.
Also Read | Punjab: Six doctors at Faridkot hospital test positive for Coronavirus
Earlier on Monday, Mohali witnessed the highest single-day spike of 31 cases, while six patients were cured and discharged from the hospital.
-PTC News